ASCA 2021: How Did the COVID Pandemic Change Your Approach to CCR Counseling? [Video]
Xello Team
|
July 21, 2021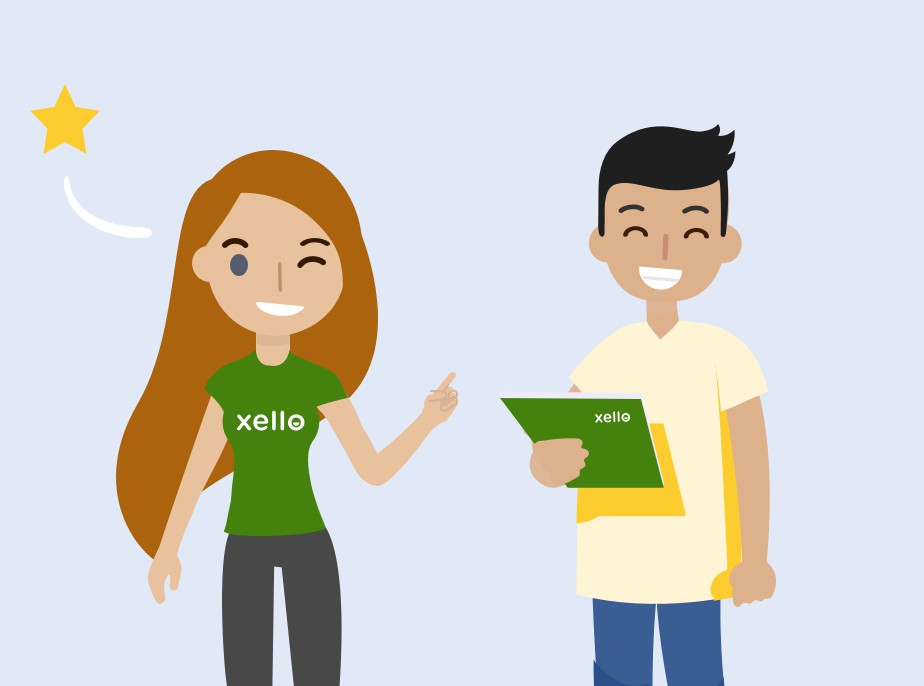 The ASCA 2021 Conference went "all-in" this year, marking the first in-person conference Xello attended in 2021. Here's what we learned.
Nearly 3,000 people made their way to the Las Vegas desert to attend ASCA's 2021 Annual Conference. We joined district and school counselors from across the country where we learned a lot and had conversations with educators at our first in-person conference since the beginning of the COVID-19 pandemic.
Amanda Nolasco, School Counselor Specialist at Arizona Department of Education, and Brian Mathieson, a school counselor in Vancouver, WA and Xello user, co-hosted a fireside chat on the third day of the conference. In front of an engaged audience, Amanda and Brian talked about why social emotional learning and future-ready skills should be prioritized in order to reignite student engagement with future planning with K-12 students.
College and Career Readiness Counseling in a Post-COVID-19 World
The COVID-19 pandemic caused a massive shift in how school counselors prioritized college and career readiness and social and emotional learning with their students. We interviewed several conference attendees, asking them one question, "How has the COVID-19 pandemic changed the way you approached college and career readiness counseling?"
Watch the video to see what they had to say: