Transform the Way Students Become Future Ready
At Xello, you're part of a team on a mission to make a difference in the lives of students. We're fun, friendly, and completely committed. Every day, we're our genuine and best selves with each other and the people we help. We're looking for curious, talented, ambitious people who want to make an impact and help change how students prepare for future success.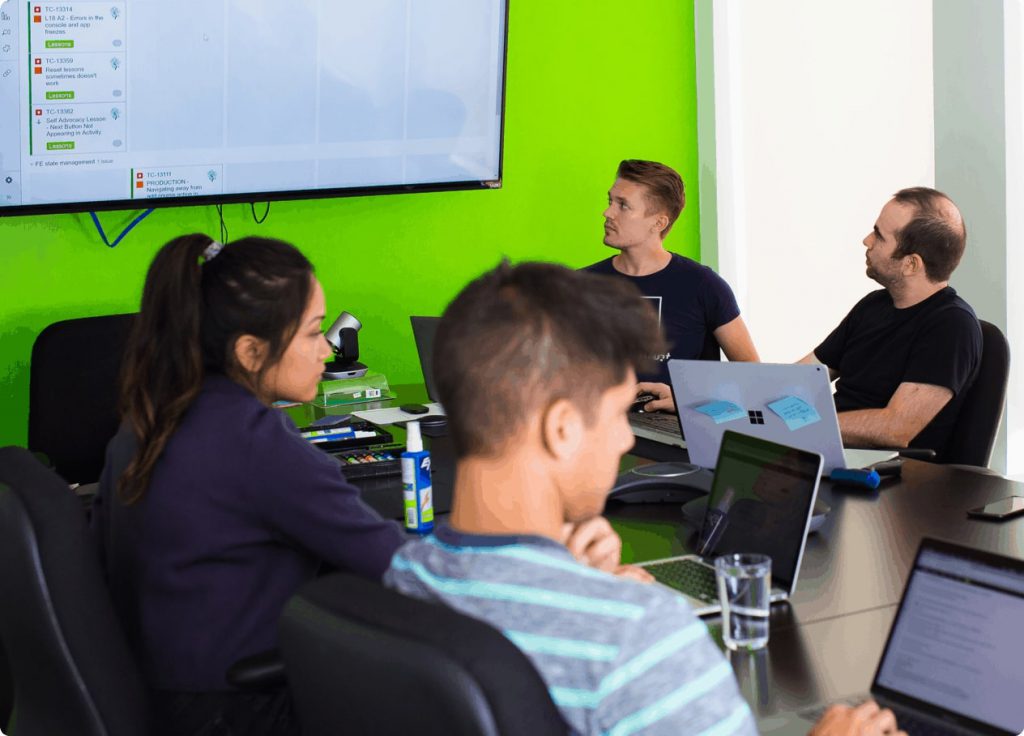 Never Stop Learning
Be curious, ask questions, and challenge the status quo. Learn from your colleagues – every day. Our Successful Futures program invites everyone to explore their own path to career and personal growth. It's not only how we evolve, but it's also how we create success.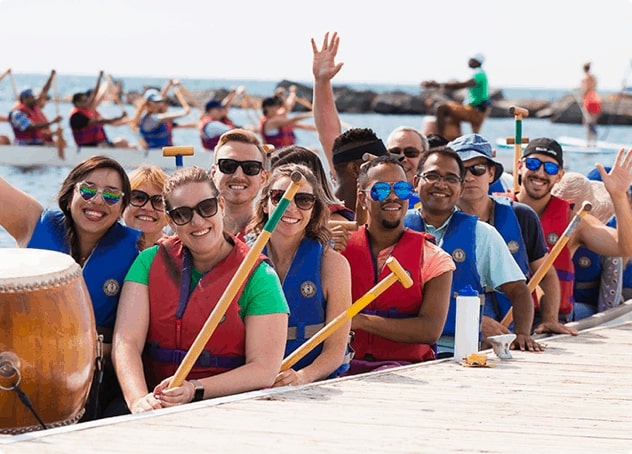 Collaborate and Create Greatness Together
Dive in, share, inspire, learn, and innovate with four generations of thought leaders who welcome all ideas – because that's what transforms the ordinary into the extraordinary.
As soon as I joined Xello, it felt like I was home. The welcoming and fun culture, the great people I get to work with, and the strong leadership I get to learn from make it a pleasure to come into work every day. Xello has a strong focus on delivering the best possible experience to students and educators – which 100% aligns to what I value as a Product Owner. Their high standards for quality and client experiences made joining the Xello family a no-brainer.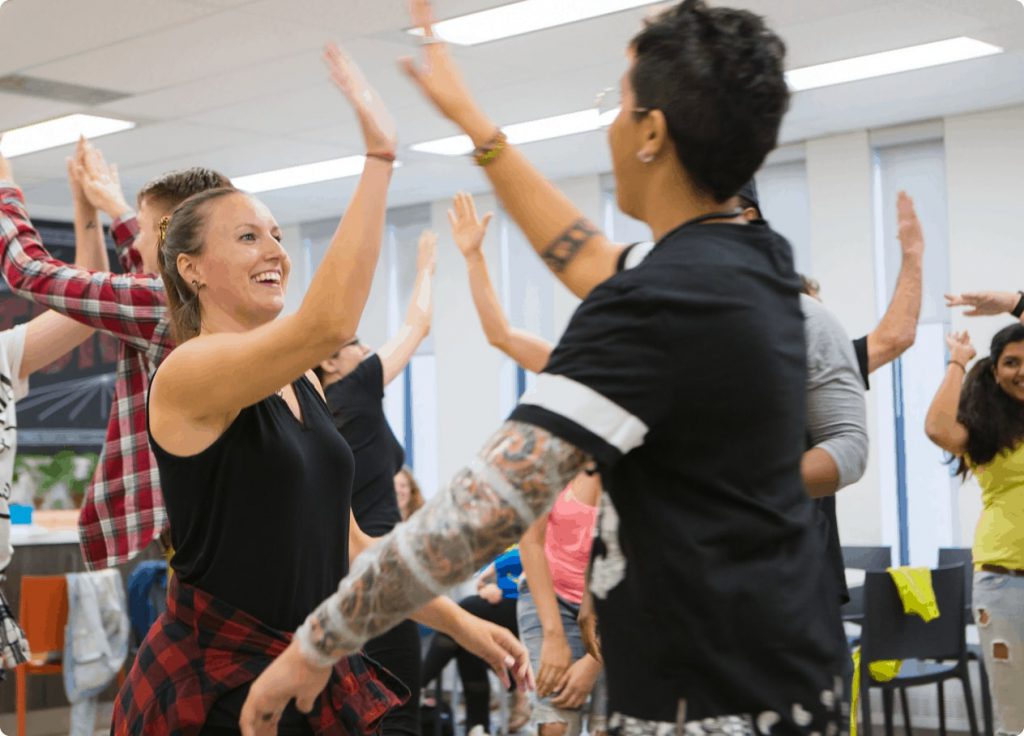 Be Yourself at Work
Experience a culture that encourages everyone to be their true selves. At Xello, we embrace the different backgrounds and diverse experiences that make us unique. Who we are as individuals is celebrated – it's what makes us proud and stronger as a team.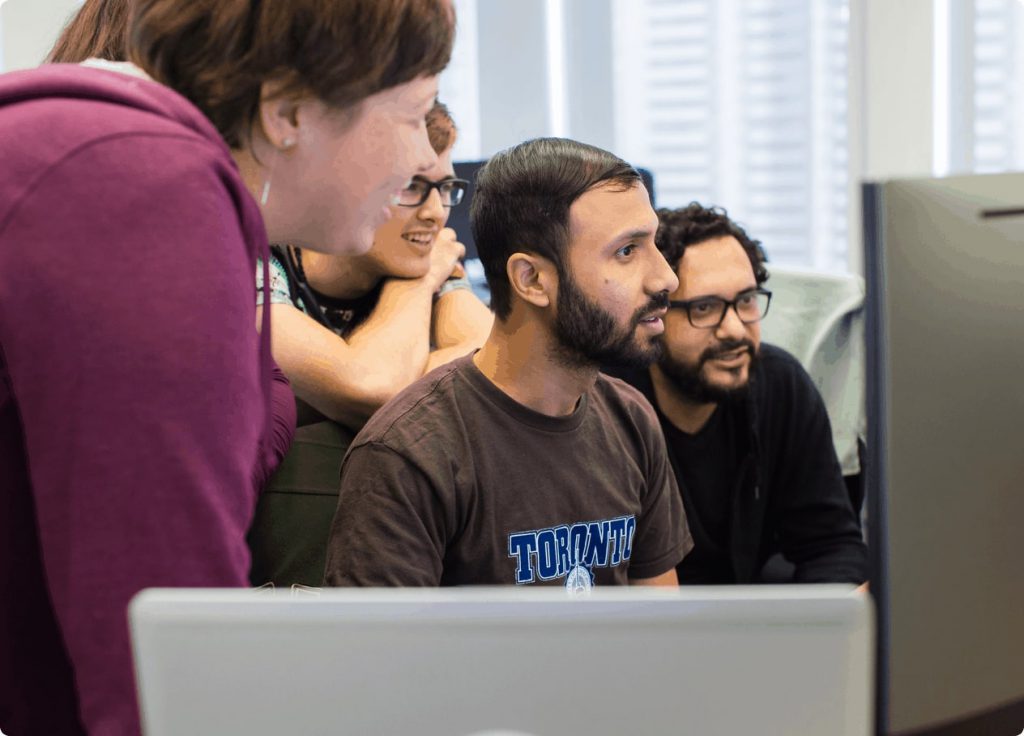 Deliver Delight Every Day, in Every Way
Design features and build experiences that deliver a "Wow!" Participate in hands-on research to gather real insights and see how your contributions are making a difference in the lives of educators and students.
Xello is the only job I've ever had where I genuinely want to go into work, and work hard, every day. I love my fellow Xellions and our culture; we respect each other, want to hang out with each other after work, and genuinely care about each other's success. I think that comes from the fact that, at our core, we're all aligned to our company's mission to create successful futures. It carries forward in how we work with one another – everyone has each other's backs, and works hard with that mission top of mind. I am in awe of the smart and talented people around me, and the incredible work they do to help every student succeed. Maybe it sounds extreme to say we are trying to make the world a better place, but that is what it feels like every day
Being a Xellion has Its Benefits
Count on a culture and benefits that encourage and enable you to be your best self and do your best work.
Flexibility to work from home
4 weeks of paid vacation
Health and dental coverage
4-month top-up for parental leave
Personal PD budget of $1,500
Monthly social events
Group RRSP with 3% matching