ASCA 2022: Seeing "No Limits" to College and Career Readiness
Xello Team
|
July 20, 2022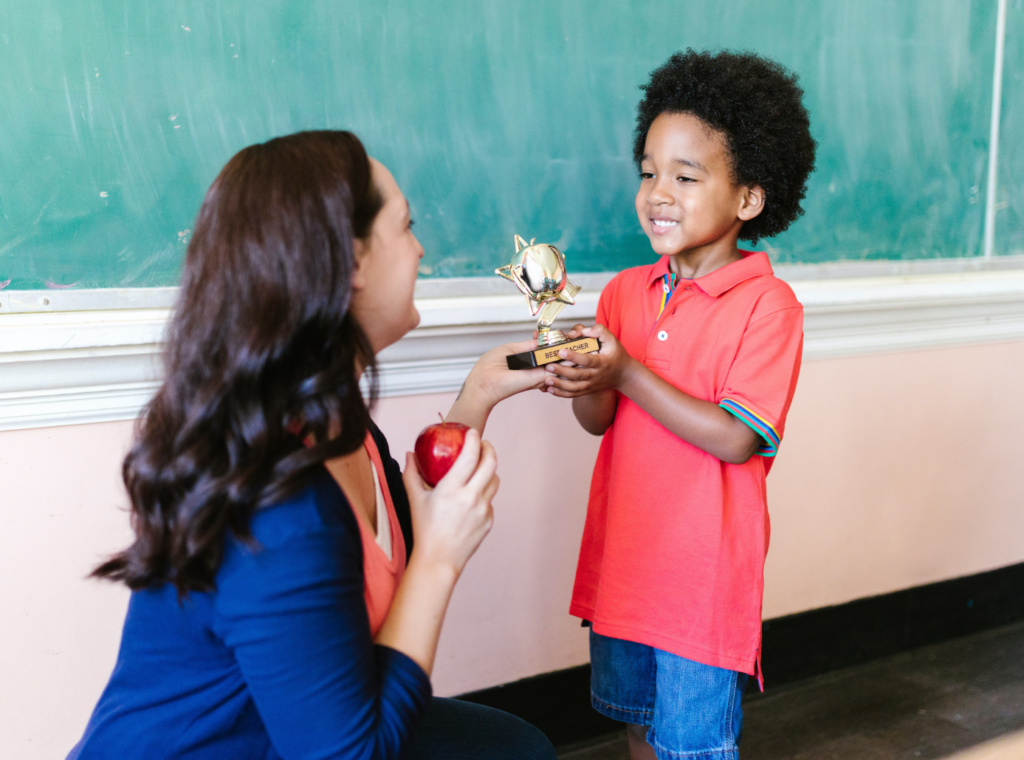 We're back from the ASCA 2022 conference in Austin, Texas earlier this month! Here's what we took away from this year's experience.
School counselors and educators from across the country gathered in Austin, Texas from July 9–12 to attend the annual ASCA conference. Last year's "All-In" conference marked the start of in-person attendance for Xello as restrictions were lifted amidst the pandemic. So it was no surprise that the ASCA 2022 theme "No Limits" made us that much more excited to attend.
Xello joined 4,600+ attendees to connect with counselors, learn about their future readiness goals, and hear how they're taking a "no limits" approach to their efforts.
When we think about future readiness at Xello, there really are no limits to when career development should start. We think about our youngest learners—those who are so bright-eyed and keen to learn—and the opportunity to set them up for future success from the get-go. So while at this year's ASCA conference, we shared that sentiment with school counselors from across the country.
Xello's Director of Sales Meghan Foster was joined for a fireside chat with Anna Espinoza, district coordinator of counseling and college and career readiness at Goose Creek CISD. Anna shared her experiences and approach on engaging elementary students in college and career readiness, how her district measures success for K–5, her plans going into the 2022/23 school year, and shared her advice with fellow counselors.
Learn more about Xello's partnership with ASCA and watch on-demand content designed to help counselors reignite student engagement through career exploration and future planning.
Learn more about Xello for Elementary and how your district can spark career curiosity in your youngest learners.