Parents: Here's How to Maximize Summer Extracurriculars for Your Students
Collegewise Team
|
February 14, 2023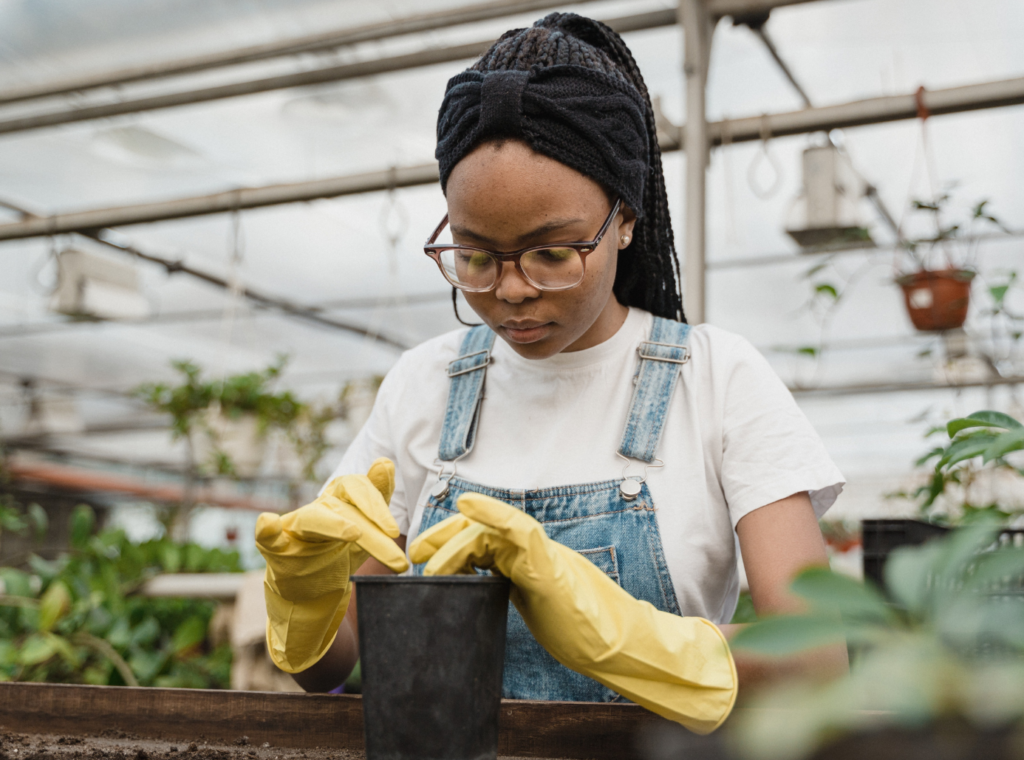 Join our exclusive webinar hosted by our partners at Collegewise to learn how to creatively integrate extracurricular activities during summer break. 
Summer break. The time that students can relax, unwind, and enjoy some well-deserved quality time with friends and family. Summer break is also the perfect time for students to work on building their college application and dedicate attention to strengthening their extracurricular activities list. While some students have their summer carefully planned, others have many questions about what extracurricular activities to explore and how to spend their time (wisely).
That's why Xello has partnered with Collegewise to help answer families' burning questions about extracurriculars, summer planning, and how to use activities to their advantage during the college application process.
How Do Extracurriculars Fit into the College Application?
Most students applying to college will do so using the Common App, an online college admissions platform allowing students to apply to over 1,000+ colleges. The Common App provides students with up to 10 slots to fill in with extracurriculars, passion projects, passion projects, or entrepreneurial endeavors. Although applicants are not required (or expected) to fill all 10 available slots, they can do so.
Extracurriculars play a unique role in the application process. Unlike academics or test scores, which highlight a student's capabilities in an academic environment, extracurriculars offer depth to a student's application and highlight valuable qualities pr skills that admissions officers seek to fill their incoming class with, such as demonstrating leadership, creating social impact, and innovation or critical thinking.
The Activities section also allows students to demonstrate their academic interests beyond exams and homework assignments and help admissions officers determine whether a student is a good fit for the college or program, they're applying for.
The college admissions process is holistic and considers every part of the application when determining which applicants will be accepted. For this reason, extracurricular activities play an equally significant role as academics, test scores, essays, and letters of recommendation.
Creative Summer Planning: Free Webinar
Most students preparing for college applications tend to use their summer break to explore activities or enroll in summer programs. Although there are many options available, it can be difficult for students to pinpoint where they should spend their time – especially for students who have yet to declare a major.
On February 28, at 5:00 pm PT / 8:00 pm ET, Collegewise counselors will be hosting an exclusive webinar on how to creatively plan summer vacation and what extracurricular activities students should and shouldn't spend their time exploring.
This event will cover key strategies that will help students determine what activities will strengthen their application, how to incorporate their passions into their explorations, and what admissions officers value in the application process.
Frequently Asked Questions About Extracurricular Activities
How many extracurriculars should a student explore?
The most important thing students and parents should remember is that admissions officers value quality over quantity. It's less impressive to see students explore 10 activities without adding value or impact to them than a handful that they showed dedication to for multiple years.
Do part-time jobs or caretaking responsibilities count?
Yes! Extracurriculars refer to any activity completed outside the classroom, and that includes part-time jobs such as retail work, babysitting, or even taking care of a sick or dependent relative.
Do paid internships or programs matter more in the eyes of admissions officers?
No. Admissions officers recognize that not every student has the same opportunities. Students that may not have an opportunity to explore a paid internship, enroll in a summer program, or create their own start-ups are not at a disadvantage in the application process.
For a chance to participate in a live Q&A with Collegewise counselors and to hear more tips on how students can maximize their summer and boost their extracurricular profile, sign up to attend Collegewise's exclusive webinar on February 28. Register here.