Engaging Employers in Work-Based Learning
Jen Roberts
|
September 19, 2023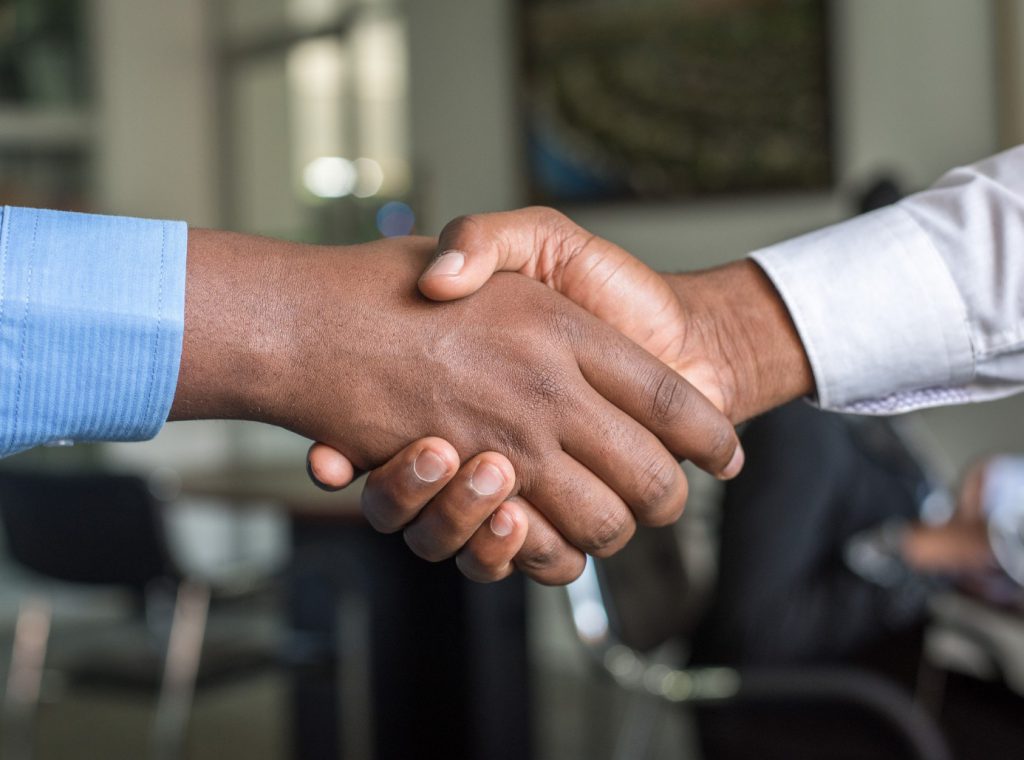 Getting students excited about work-based learning is only a small part of the battle. Learning how to best engage employers in the effort takes a lot more heavy-lifting. Jen Roberts shares these strategies for educators to kick-start these valuable relationships.
Work-based learning (WBL) programs have become an integral part of education in recent years for their ability to bridge the gap between school and the workplace. These programs provide students with opportunities to develop the skills needed to be successful in a competitive work environment. Students can participate in a variety of ways including job shadowing, career mentorship, internships, workplace tours, apprenticeships, and school-based enterprises.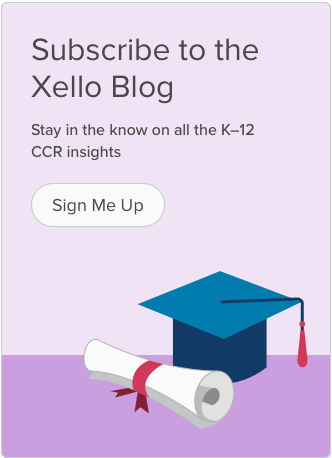 WBL differs from work-study programs (like the ones that existed when I was in high school in the 90s) that only allow release time for students to go to work during the school day. Work-based learning is "an instructional strategy that enhances classroom learning by connecting it to the workplace."These real-world experiences in the workplace help students develop 21st century skills such as critical thinking, problem solving, collaboration, communication, initiative, among others. These soft skills are critical in the workforce but not taught in schools because teachers often do not have the time to teach them in addition to the required curriculum. Many believe the skills gap is fueling the need for WBL programs.
"One factor driving the recent expansion of work-based learning programs is the skills gap–a widely acknowledged global phenomenon in which, for complex reasons, the skills taught in schools don't always match the skills demanded by employers," says John Baker, the president of D2L, an EdTech company.
There are three components of work-based learning programs that were identified in 2017 by the U.S. Department of Education:
The alignment of classroom and workplace learning
Application of academic, technical, and employability skills in a work setting
Support from classroom or workplace mentors
The success of a program and the likelihood of it having all three components requires a strong partnership between a school or education program, an employer, and a student. You can't have a successful WBL program without one of those entities. It's like a three-legged table. If one leg is not as strong as the others, the entire table will be unstable.
It's not difficult to get students and educational programs engaged. They understand the value of students having access to workplace experiences. Engaging employers is a bit more difficult. They have busy work lives, don't regularly work with students, may be unsure of how to contribute, and might not see how participating in the program will benefit their business in the long run.
Getting buy-in from employers is a critical component of a WBL program. To help you find and nurture existing relationships with employer partners, here are seven strategies you can use.
1. Network
Before you begin networking, work on perfecting your elevator pitch by being able to explain what work-based learning is and how it benefits students and employers. Have conversations with your neighbors, friends, family members, and parents at your school. They can help you identify businesses that maybe you hadn't considered. Additionally, they can connect you to their contacts.
Find larger organizations in your school and community where you can network. The Parent Teacher Association, the Chamber of Commerce, economic-development and other government meetings, non-profits, and other community events are all potential networking partners.
Once you begin working with business partners, it'll be easier to identify more as they can help you network by sharing their experience and their contacts.
2. Emphasize the Benefits of WBL for Schools and Businesses
It's easy to see how WBL programs benefit students and schools, but those benefits also extend to employers. These benefits are important to highlight when you begin talking to potential partners.
By participating in WBL programs, employers can directly have a hand in cultivating the very skills they see are lacking in the workforce. This can ensure that down the road, they have qualified employees with the skills and competencies that they are looking for.
Work-based learning programs also allow businesses to start developing pools of talent that they can continue to cultivate while students attend college and are later looking for internships.
3. Target Orientation
After you recruit employers to the program, you will have orientations and introductory meetings. Make sure to tailor your message to suit the audience. If you have students, families, educators, and employers all attending the same meeting, then you want to offer a very general overview of the program. Then perhaps break-out sessions could provide more specific information like the expectations of each role and ways to get involved.
It's important to remember that employer partners are experts in their field, but they might not have any experience working with students. So just as you would explain workplace professionalism to students, it will be equally helpful to provide guidelines for mentoring and working with high school students to the onsite supervisors.
4. Provide Involvement Opportunities
Potential business partners might initially be unsure of exactly how to get involved, so give them examples on interactions that would be valuable to students. You can also send regular emails to invite them to opportunities where their involvement could be an asset for students. For instance, if you're hosting a career fair or needing three employers to offer tours of their businesses, send an email and let the partners sign up.
Depending on the business or the time availability of the partner, they will be able to contribute in different ways. It's important to emphasize that all engagement is valued. Some partners might be able to provide internship opportunities to students, while others might only be available to give occasional tours or classroom presentations. All of those experiences add value to students, so they should be welcomed and encouraged.
The Fresno Unified School District created a checklist of involvement opportunities for potential business partners. This not only makes getting involved easy, it shows that all forms of engagement are welcomed and valued.
5. Align Students and Employee Mentors Based on Career Interests
It's important to know the interests of the students participating in the program, so that you can suggest opportunities accordingly. Mentors and students will get more out of the program if they are working with someone who has shared interests. When there are shared interests, it is easier for business partners to design opportunities for students to get involved and further develop and apply skills needed in the workplace.
Xello offers a number of skills and self-discovery assessments, which helps students uncover their interests and connect them with relevant careers.
6. Have a Coordinator Who Is a Program Expert
Business partners are busy, so you want to make their participation in the program as easy as possible. Have a coordinator who is knowledgeable about all aspects of the program and who can answer any questions that arise. Having a point person will eliminate potential conflicting messages and will be a reliable source for all participants.
7. Share Celebrations
It's important to celebrate the successes of your program, your students, and your business partners. This will inspire and motivate those who are already participating, while potentially attracting new partners. When others learn about the relationships created and the opportunities provided through WBL programs, it's likely that they'll also want to get involved.
The success of work-based learning programs depends on strong business partners who are invested in providing students with meaningful real-world experiences. This is why it's especially important that business partners be provided with multiple ways to be involved and understand how helping students develop 21st century skills is beneficial to everyone.
What's Next?
If you're looking for strategies to manage employers as part of your program, check out this ebook from our partners at ACTE. It'll help WBL program leaders looking to expand your work-based learning efforts get started with a plan.