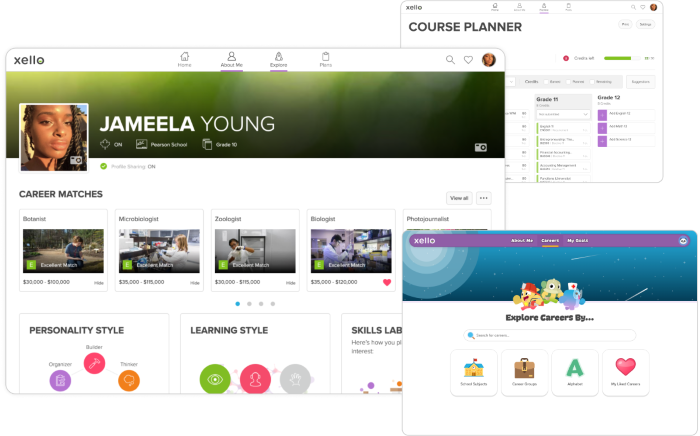 Xello is
An early start and actionable plan for every student
Xello's quality content, personalization, and all pathways approach engages every K–12 student in building the skills, knowledge, and plans for future success. Naviance's dry, one-dimensional approach leaves many students confused about, or worse, left out of the future planning process.
Full K–12 content and activities
Full K–12 program with engaging K-2 and 3-5 modules with animation, characters, stories, and gamification. Helping students build career awareness as they advance to the 6–12 program.
Elementary program via Headed2 acquisition, but predominantly focused on the college pathway meaning primary users are high school students bound for college.
All student, all pathways support
Students can build a plan not only for college, but also for the military, apprenticeships, and direct-to-work, ensuring no student is left behind.
Mainly focused on the needs of 4-year college-bound students, leaving many students underserved and underrepresented.
Xello's modern interface meets students where they are through meaningful content and vibrant imagery, keeping students engaged in the CCR experience.
Clunky and outdated, the experience is overwhelming, intimidating, and most appropriate for advanced users.
Research-backed and tested
Thoroughly researched, classroom tested, and enjoyed by students in over 3,500 schools across the US (and counting).
Naviance checks the boxes, but it's unclear the extent of research and testing of the program.
Cross-curricular portfolios
Students can create multiple portfolios they're proud to showcase. They can easily create and share these media-rich portfolios for subject areas, culminating projects, as well as internships or job applications.
Limits students to one rigid and uninspiring summary of what they've done in the platform. Can't be shared externally, and uploading files to portfolios is tricky.
See how Xello's engaging, full K-12 approach helps districts achieve their goals.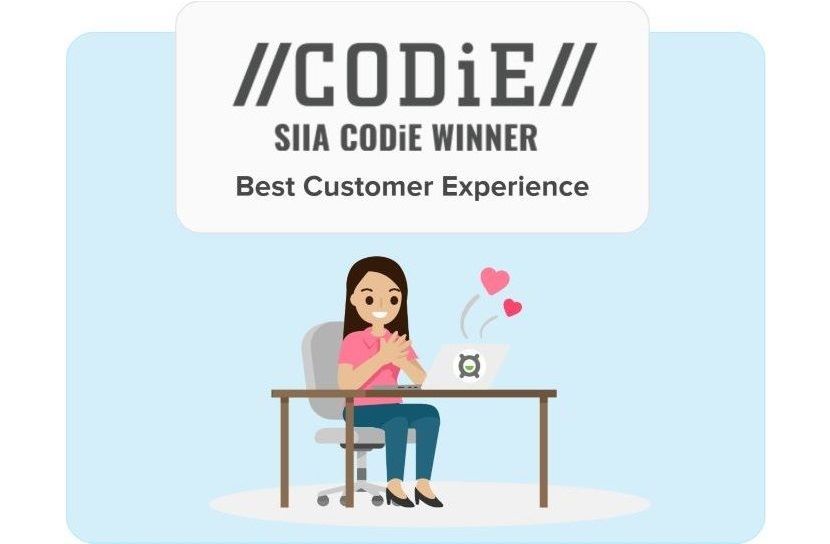 Xello is
Recognized for having the best client support in EdTech
Xello's CODiE-award winning approach and focus on customer satisfaction includes free, unlimited access to dedicated support, and meaningful collaboration. By contrast, Naviance's service issues are well documented and its clients are charged incrementally for every interaction.
A trusted, dependable partner
Trusted by states across the country to collaborate and meet college and career readiness mandates.
Inconsistencies in client support due to known high turnover.
World-class day-to-day support
Award-winning client solutions team dedicated to supporting districts when they need it, plus a comprehensive, online resource library.
Support is not available to all users, which creates bottlenecks and missed communications. Online support portal is confusing.
Engaging PD, at no extra cost
All-inclusive training and PD resources like Xello Academy allow educators to take their CCR programming to the next level.
Equivalent training may cost extra.
See how Xello's customer processes and passion elevate the performance of all our partners.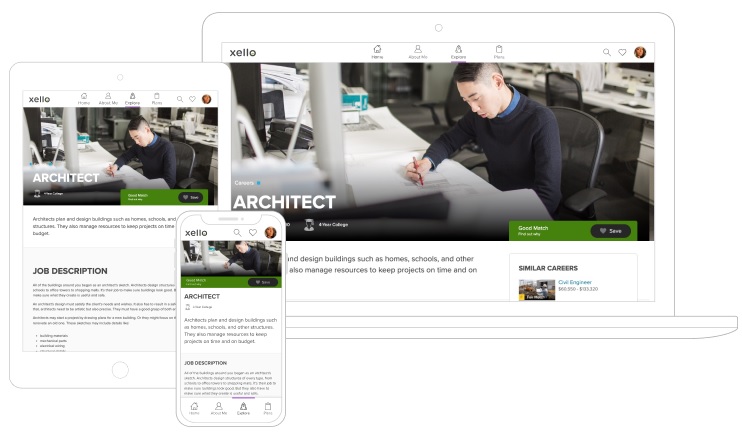 Xello is
Fully accessible & inclusive
Xello's vibrant, easy to use program is fully accessible and inclusive for all students, families, and educators across all devices. Naviance's focus on a limited set of already high-achieving students. means it can't meet all students where they are—limiting many.
Professionally translated content
Professionally translated content
Google-translated to Spanish, providing inconsistent or incomplete translations, misspelled words, and an impersonal tone.
Age-appropriate reading level
For ease of understanding reading level is at or below grade level, with read-aloud support readily available.
User experience is text-heavy and written at an advanced reading level.
Diversity and representation
Offers over 600 career profiles with an intentional focus on diversity, ensuring students from all backgrounds feel included and represented.
Career profiles feature stock photography, which may not resonate with every student.
Exceeds accessibility standards
Committed to delivering an equitable experience for all, Xello exceeds the rigorous software accessibility standards, such as WCAG 2.1 Level AA, to which K–12 must comply.
Despite no fundamental accessibility issues, the program's complicated interface can create steeper learning curves for both students and educators.
See how Xello's accessible, inclusive approach meets every student where they are.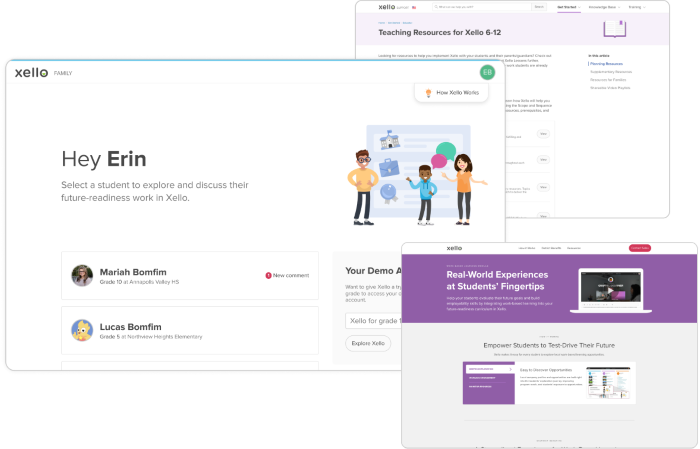 Xello is
A collaborative platform for student success
Xello gets counselors, teachers, district leaders, and families all working together to support their students. Naviance claims the same, but its infrastructure and approach say otherwise.
Built-in curriculum and reflective activities help students understand their values, and build the SEL and interpersonal skills post-secondary institutions and employers desire. Additionally, extension plans and activities help teachers build on the work students are already doing in Xello.
No extension activities beyond basic built-in curriculum.
An engaging and dynamic web portal that gives parents, guardians - or whoever may be part of a student's support system - access to see and discuss their student's future goals and plans. The portal is also professionally translated for Spanish-speaking families, and is available in other preferred languages through the Google Translate extension.
A text heavy and less intuitive portal experience. Doesn't offer professional Spanish translation.
Empowering Counseling and CTE Collaboration
Within Xello, information about the pathways students are exploring and the post-secondary plans they're creating is centrally stored, and available jointly to counselors, and CTE teachers. But it's Xello's embrace of multiple post-secondary pathways (including 2 and 4-year college, as well as technical post-secondary training) that creates natural opportunities for Counseling and CTE to collaborate to help more students succeed.
Despite similar data storage and cross-departmental sharing capabilities, Naviance's primary emphasis on the 4-year college pathway contributes to maintaining the status quo of keeping Counseling and CTE functions operating separately.
See how Xello brings educators and families together to support the success of every student.
Why Switching is Easy
Xello's processes and expertise make it easy for every district to get started and succeed.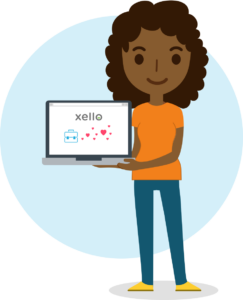 Strategic Partnership
You'll be assigned a dedicated Customer Success Manager, who'll work to understand your goals and needs, and craft an implementation plan that works for you.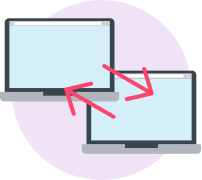 Tailored Onboarding
Our onboarding team is composed of technical experts that understand the unique needs of your IT staff and can ensure a quick and efficient implementation.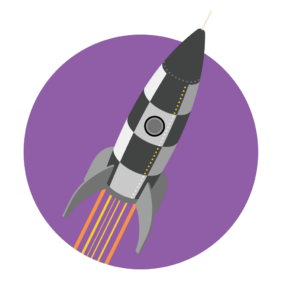 World-Class Support
Once up and running we offer direct support for teachers, parents, and students, as well as on-demand training for educators, and custom training, when needed.
What Educators Say
Students and Educators Love Xello — But Don't Take Our Word for It!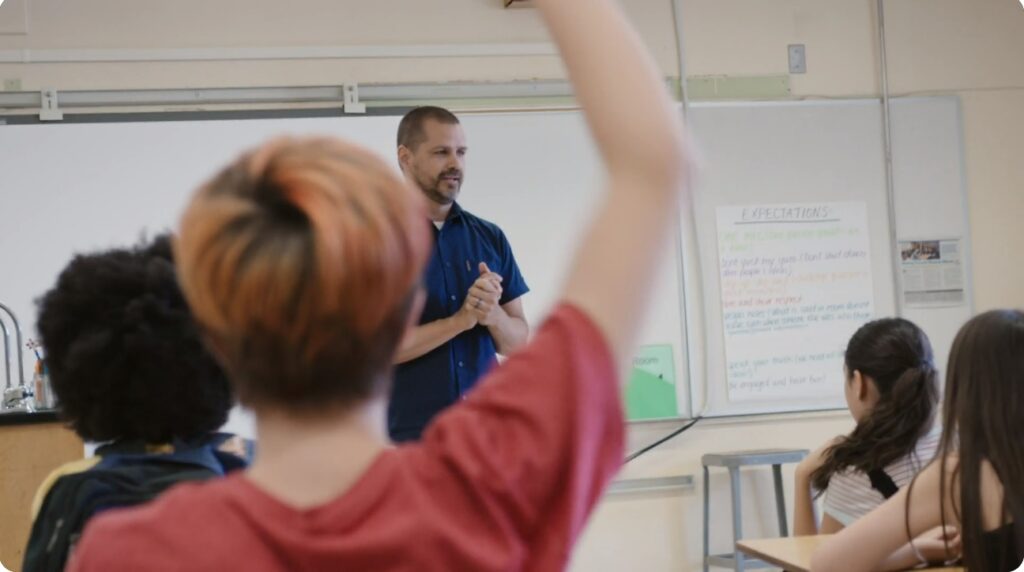 Why Students and Educators Love Xello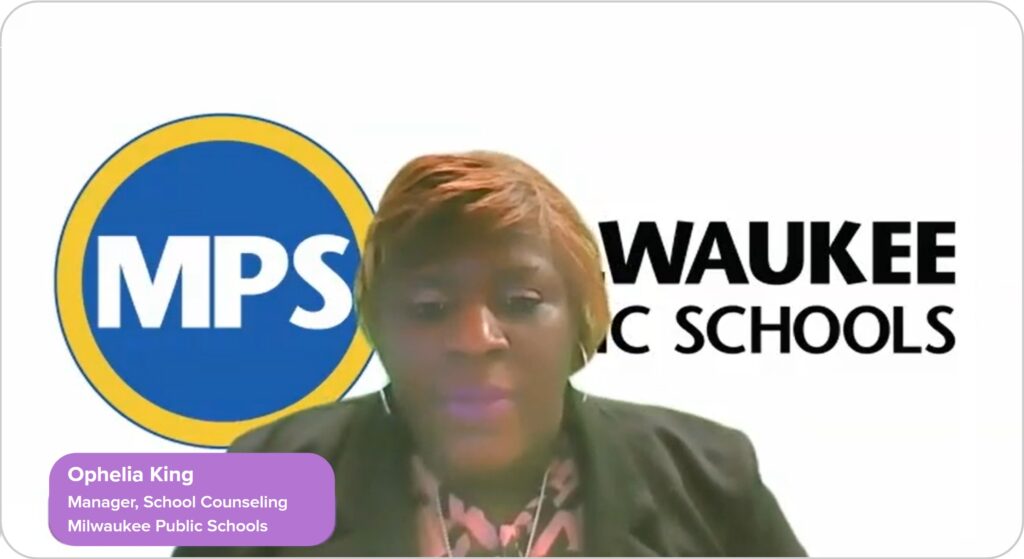 Milwaukee Public Schools
Manager of Counseling, Ophelia King, describes how Xello supports MPS' vision of engaging students with meaningful CCR initiatives, from kindergarten onward.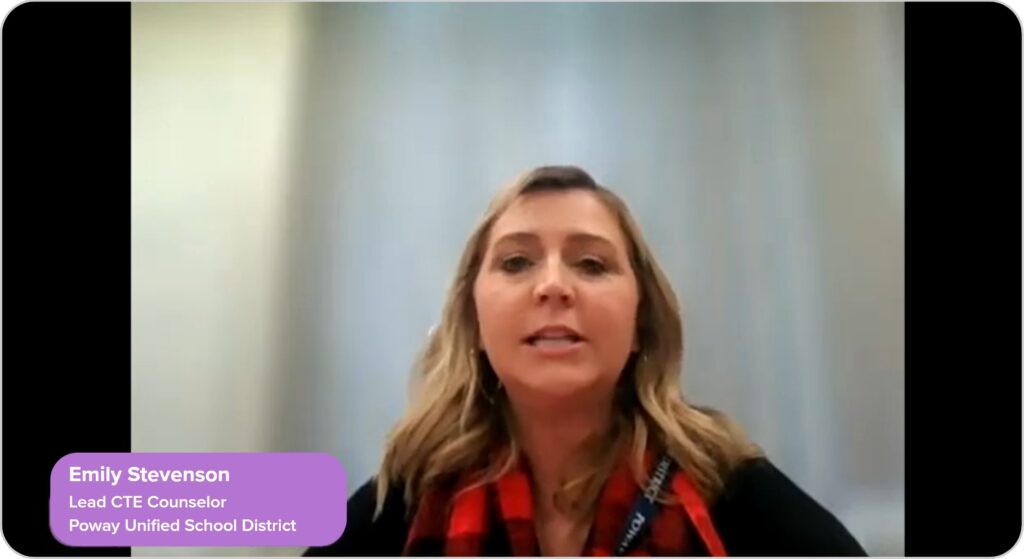 Poway Unified School District
Lead CTE Counselor, Emily Stevenson, relates her experience working with Xello, and the quality support she receives that ensure her students succeed.
More From Districts That Switched
Making the switch to Xello was a big step for our district, but the support we received from the Xello team to relaunch as a full K-12 program was unparalleled. Our students are excited to discover and explore their college and career options. I wish we'd done it sooner!


Melody Coryell
Director of Academics and Pathways
Indianapolis Public Schools, Indiana
After vetting six other software providers we knew we were in good hands with Xello. Their innovative student interface stands out, for sure, but it's the support of people who act as real program partners that made our decision to switch that much easier.

Jason Luke
CTE Director
Kalamazoo Regional Service Agency, Michigan
From the communications to get us onboarded, to the training calls to keep us on track, and the launch workshops that have helped us clearly define our goals I have been truly amazed with the ease of our transition to Xello from Naviance. We're in such good hands.


Laura Butgereit
College and Career Readiness Coordinator
MSD of Warren Township, Indiana
Why Choose Xello over Naviance?
It inspires and engages students at every grade level.
It gets results because students love using it.
We make getting started easy for your entire district community.