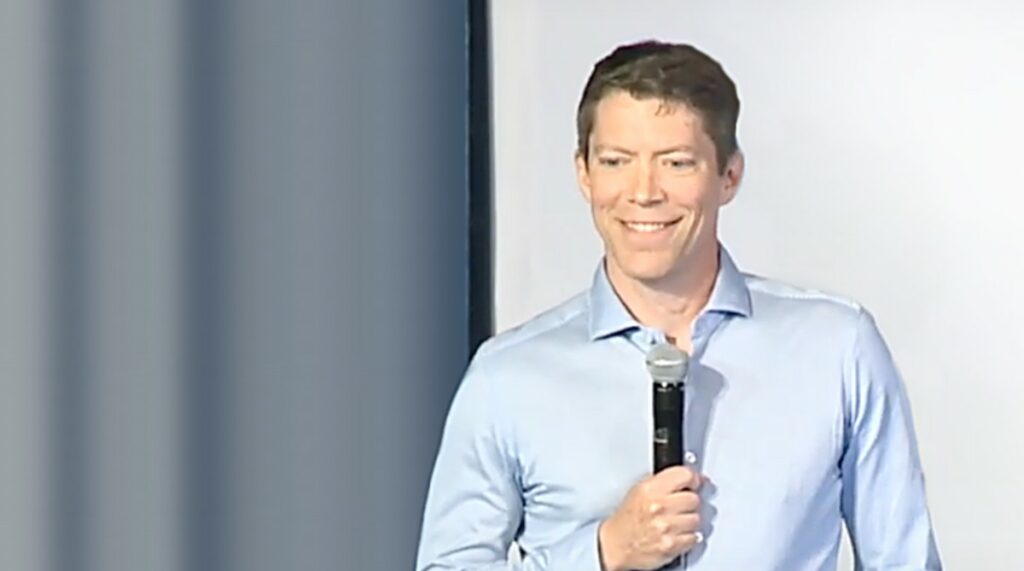 Xello at 2021 Hatching Results NSCLC
Xello is excited to be supporting this year's conference. Below you'll find information on how you can engage with us at the conference and some resources for you and your students.
Calendar of Events
Connect with Xello
Xello is an engaging, online program that helps K-12 students define their future goals and transform their aspirations into actionable plans for success. Here's how you can connect with us and learn more about Xello at the conference.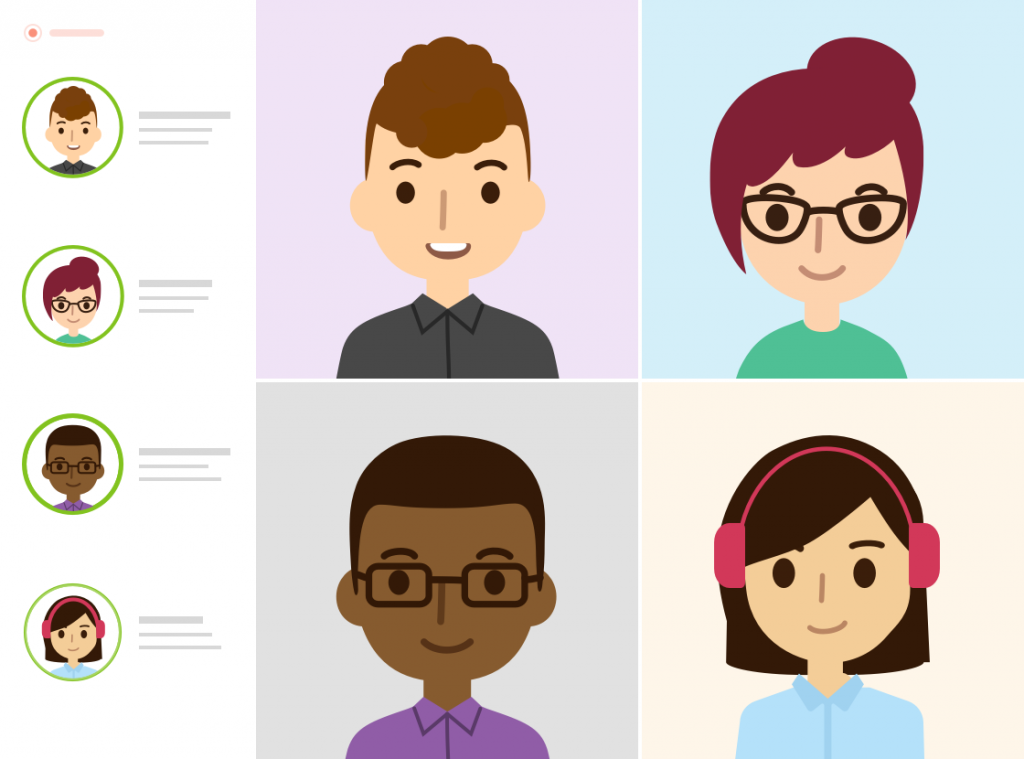 Exhibit Hall
Don't be a stranger—stop by the Exhibit Hall and say hi! We'd love to hear how your district is doing. You'll be able to connect with us throughout the conference at booth 1124. We'll be raffling off $2000 Delta Airlines gift card.

Work in higher ed admissions? Stop by to learn more about how you can create authentic connections with your prospective students with Reply by Xello.
Tech Lab
We're hosting a live tech lab on Saturday, September 25 where we'll be discussing How to Bridge the Gap Between Families, Educators, and Students. More details below.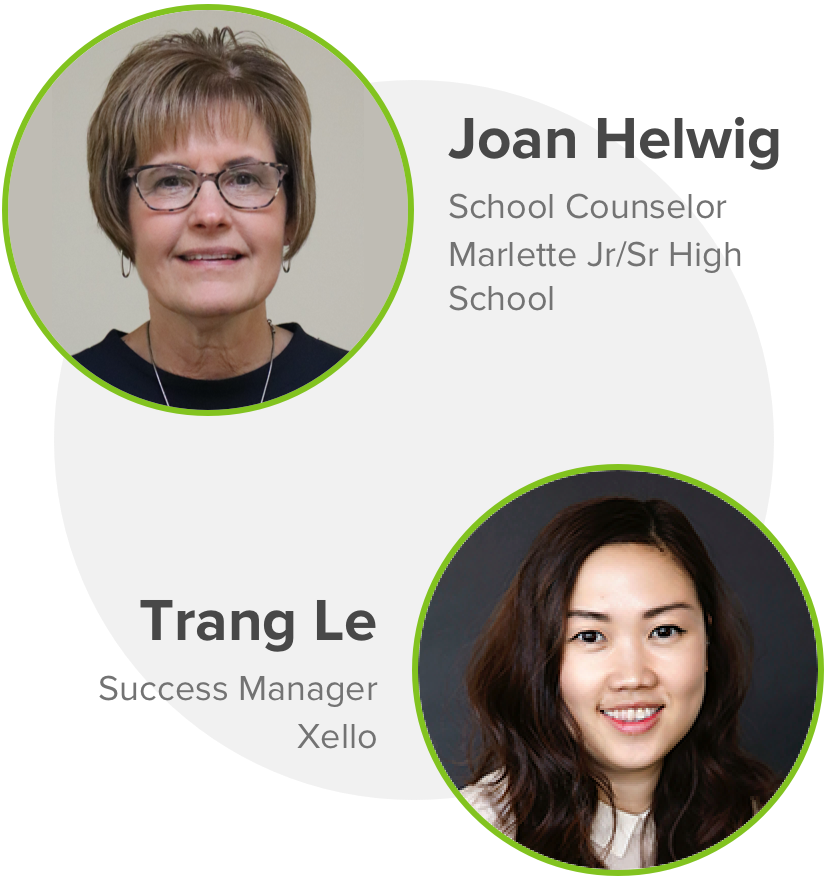 BREAKOUT SESSION
See How Xello Supports Positive Outcomes for Your District
Join our live breakout session at the Hatching NSCLC on Thursday, February 11 at 12:45pm-1:45pm PST/3:45-4:45pm EST where we'll be discussing How To Use a CCR Tool to Measure Student Progress and Drive Positive Results.
School Counselor, Joan Helwig, at Marlette Jr/Sr High School in Michigan, will discuss how their district uses Xello to support improved outcomes on CCR metrics. Joan will share practical ways to use the data provided by Xello to drive decision making and personalize student support.
Resources
Discover More
Explore additional resources to see how Xello helps every student become future ready.