Xello for Higher Education
Create Authentic Connections Earlier
Build a thriving community with your best-fit students before an inquiry is ever made. Get started for FREE!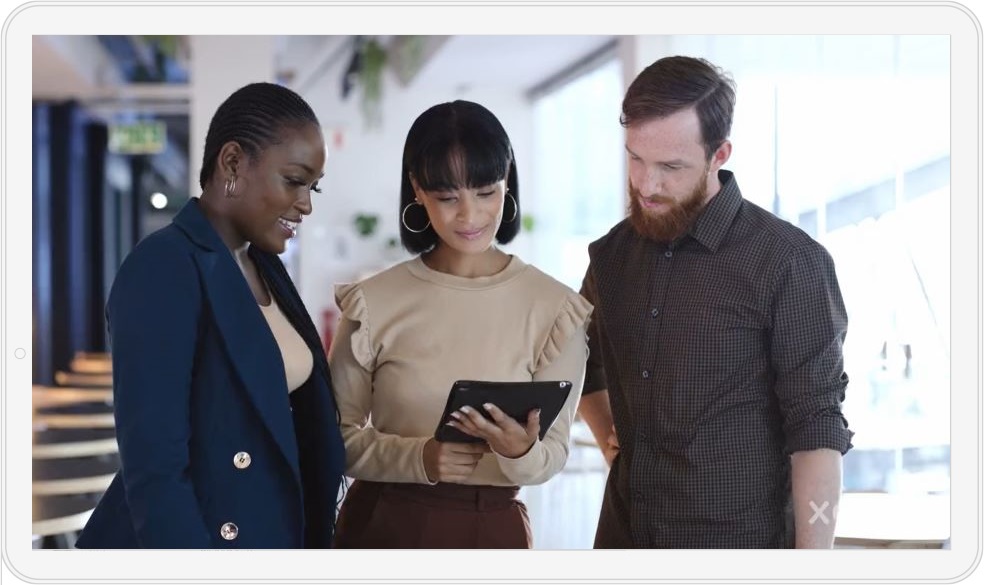 Introduce Pre-Inquiry Marketing to your Campus
You can no longer simply advertise to prospective students and expect to see spikes in enrollment. Regardless of the type of college experience they're after, today's college-bound students want to feel like they're joining a community. Colleges that get this, find ways for students to experience that sense of community before they ever step foot on campus or make an inquiry. Xello for Higher Education is the only pre-inquiry marketing platform that enables colleges to connect with prospective students early and create a sense of community.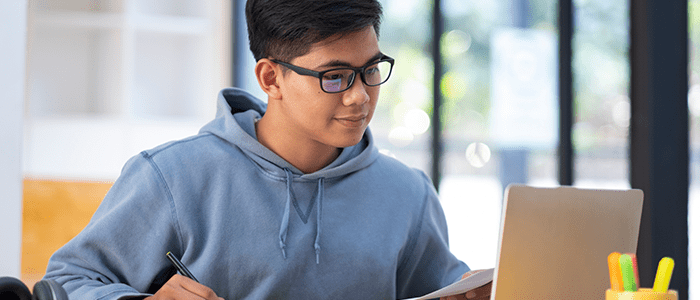 Meet Students Where They Are
Join over 1 million high school students and educators already using the Xello program to research and apply to college.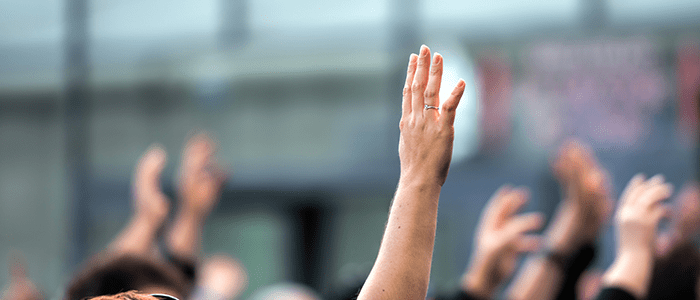 Stand Out in the Crowd
Gain equitable access to tools to help you attract and engage prospective students, regardless of the size of your college or marketing budget.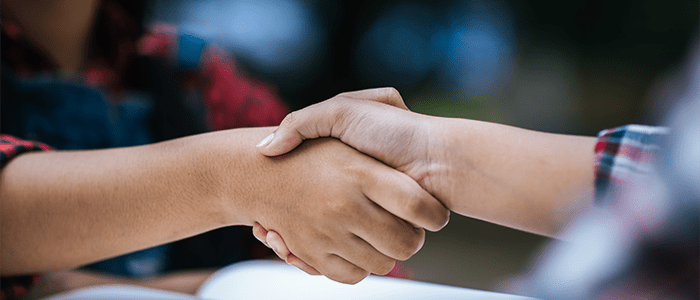 Forge Genuine Connections
Engage prospective students that show interest in your college through moderated 1-on-1 and community-based conversations.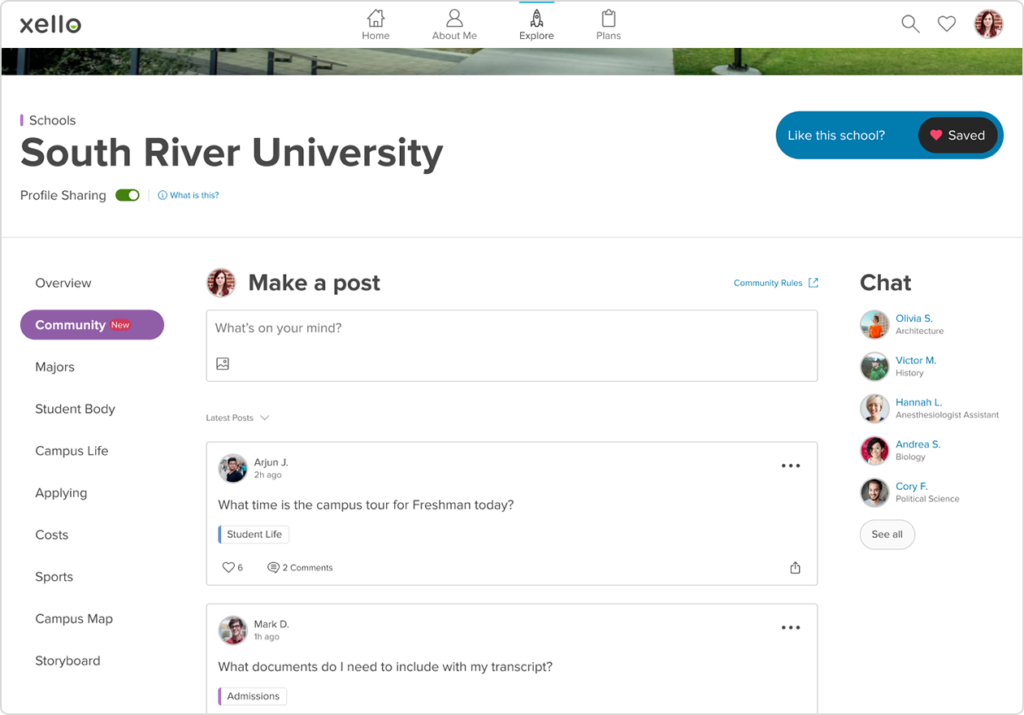 CONNECT
Build a Community Around your School Profile
Claim your space on the Xello platform where over 1 million students are already exploring their college and career options. Here students can engage with each other, your admissions, financial aid, residence life representatives, and campus ambassadors as early as 9th grade.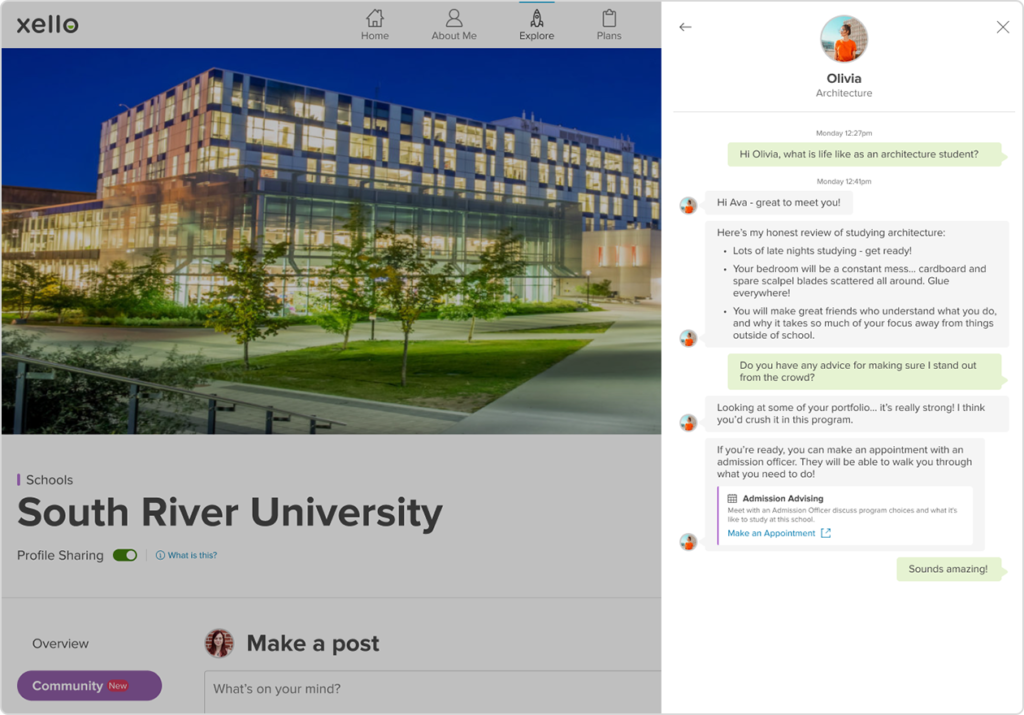 ENGAGE
Join Active Discussions with Real Students
Give your prospective students low-friction access to admissions, financial aid, residence life, and your student ambassadors in order to help them understand what makes your institution unique earlier in the admissions process.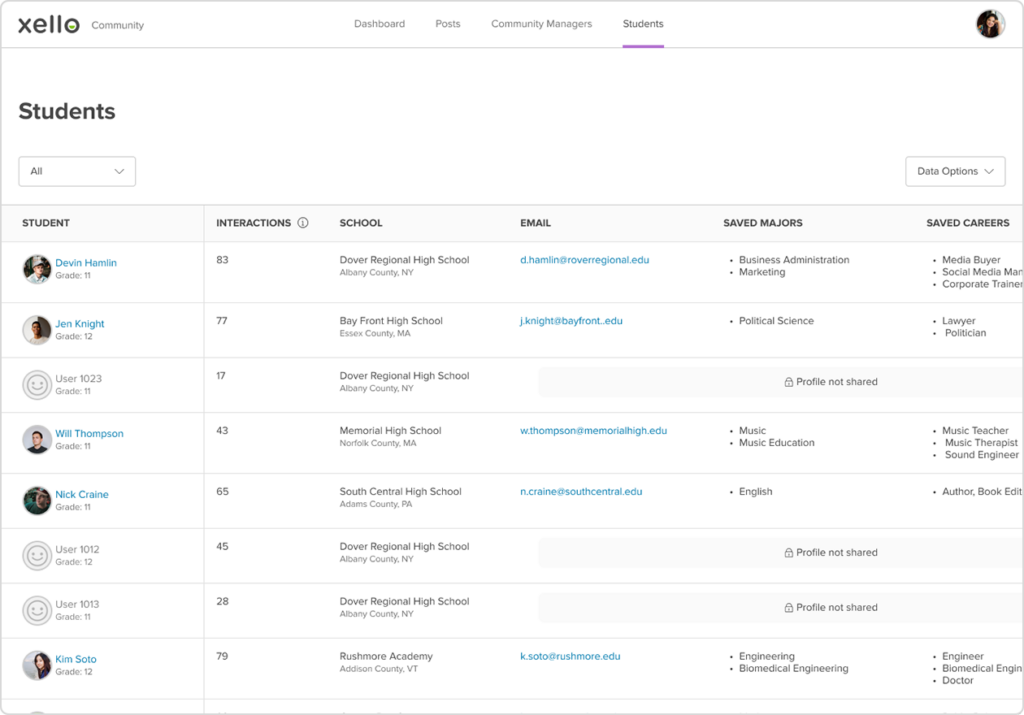 Report
Access the Data You Need to Target Best-fit Students
Get a well-rounded look at your prospective students when you receive career and interest data from their shared Xello profiles. Use this information and community usage data to build the reports you need to identify your best-fit students and the programs your current and future prospective students are interested in pursuing.
The Xello Commitment
State of the Art Software for Creating Authentic Connections Earlier
A modern, engaging, and secure experience that works anytime, anywhere, and for everyone.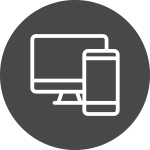 Any Device
Optimized for any device — your ambassadors and team members can engage with prospective students at any time.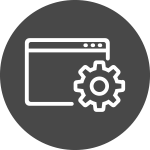 Modern Experience
Intuitive design engages your ambassadors and team members to easily connect with prospective students.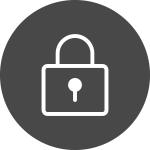 Safe and Secure
Built using the latest security protocols to keep your ambassador and prospective student data safe and secure.
Could Xello be the right solution for your pre-inquiry marketing needs?