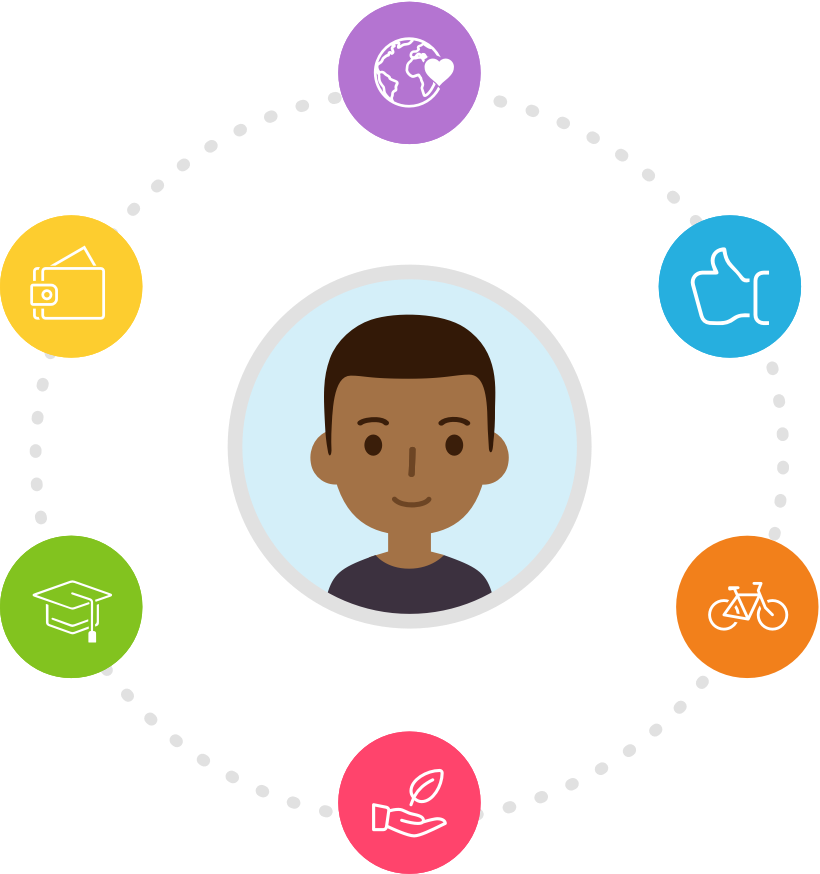 How Xello Supports PA Future Ready Index Requirements
With Xello, Pennsylvania students become engaged in building individualized college and career plans that meet Pennsylvania's future ready standards.
Download your Free Guide to learn how Xello empowers your students to create artifacts that meet the Career Education and Work (CEW) standards so you have the evidence you need to demonstrate their work and pave the path for their future success.
Get My Free Guide
how it works
Create Future Ready Students and Easily Meet CEW Standards
Xello equips your students with self-awareness and knowledge, empowering them to create their individualized career plans and become future ready. Students can easily showcase evidence indicating they're doing the necessary work needed to meet CEW standards, including career awareness and preparation, career acquisition, advancement, and entrepreneurship.
Career Portfolio
Career Portfolio
Career Awareness
Career Acquisition Skills
Interactive Lessons
Postsecondary Plans
Career Portfolio
Career Awareness
Career Acquisition Skills
Interactive Lessons
Postsecondary Plans
Create Individualized Student Portfolios
In accordance with CEW standards, Xello enables students to create an online career portfolio, showcasing their interests, skills and abilities. This allows them to document their educational performance, career exploration, and employment experiences over time and can easily be updated as they gain new experiences over the course of their career exploration journey.
Inspire Students to Discover Careers Aligned to their Interests
Students complete a Career Matchmaker Interest Inventory through interactive assessments, identifying their interests, aptitudes and aspirations. These, along with personality and learning style assessments, encourage self-exploration, helping students connect personal interests, abilities and academic strengths to their personal career goals.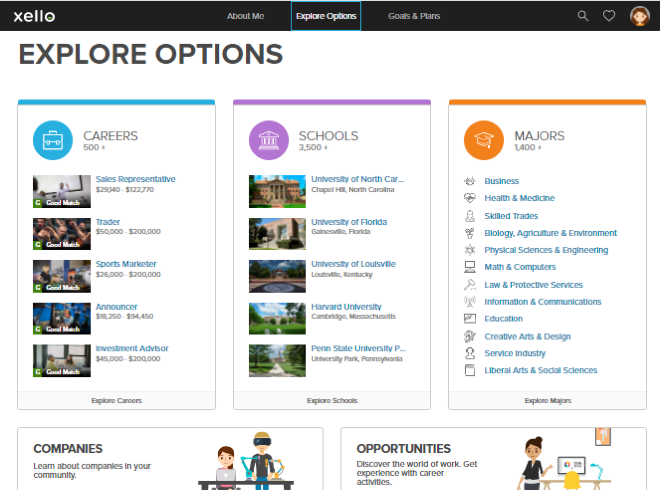 Develop Students' Career & Employment Related Skills
Through Xello's work-based learning module, students can research and identify community career opportunities and connect with local and regional employers to understand what it means to get a job and achieve crucial workplace skills, gain meaningful employment and thrive in today's job market.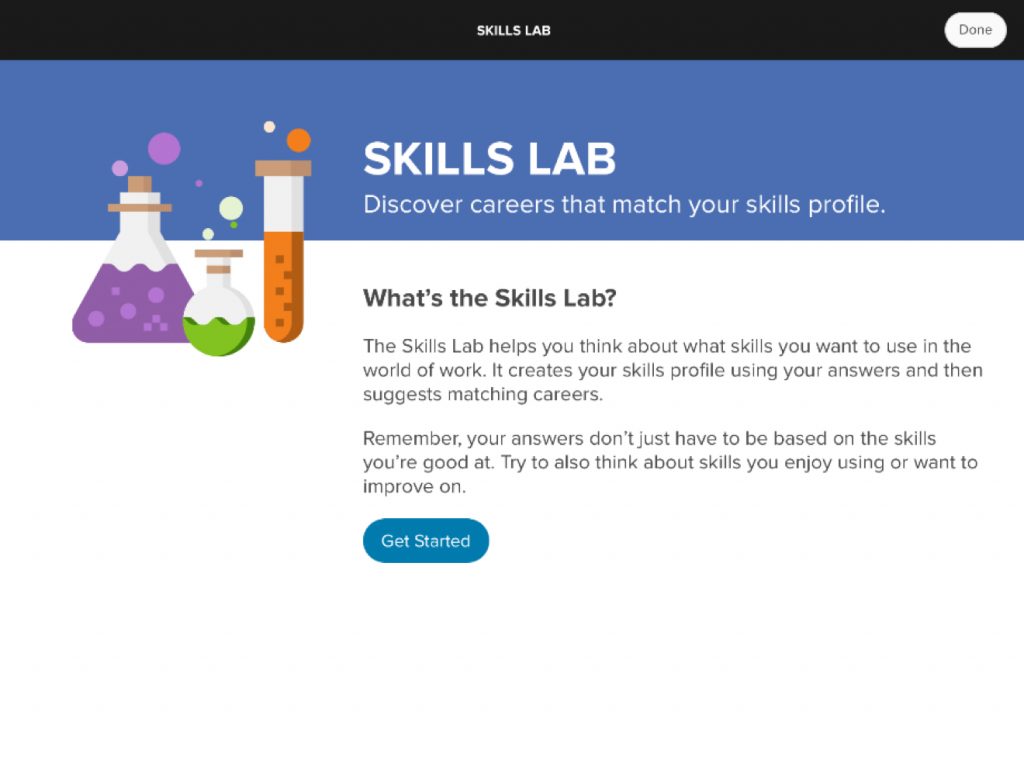 Build Career Retention & Entrepreneurship Skills
Xello's grade-by-grade sequence of interactive lessons are designed to cover CEW standards, enabling your students to build all the artifacts they need to meet the Future Ready PA Index requirements. Lessons cover topics such as entrepreneurial skills, workplace skills and attitudes, budgeting, and financial planning, enabling students to build critical career retention and entrepreneurship skills for lifelong learning.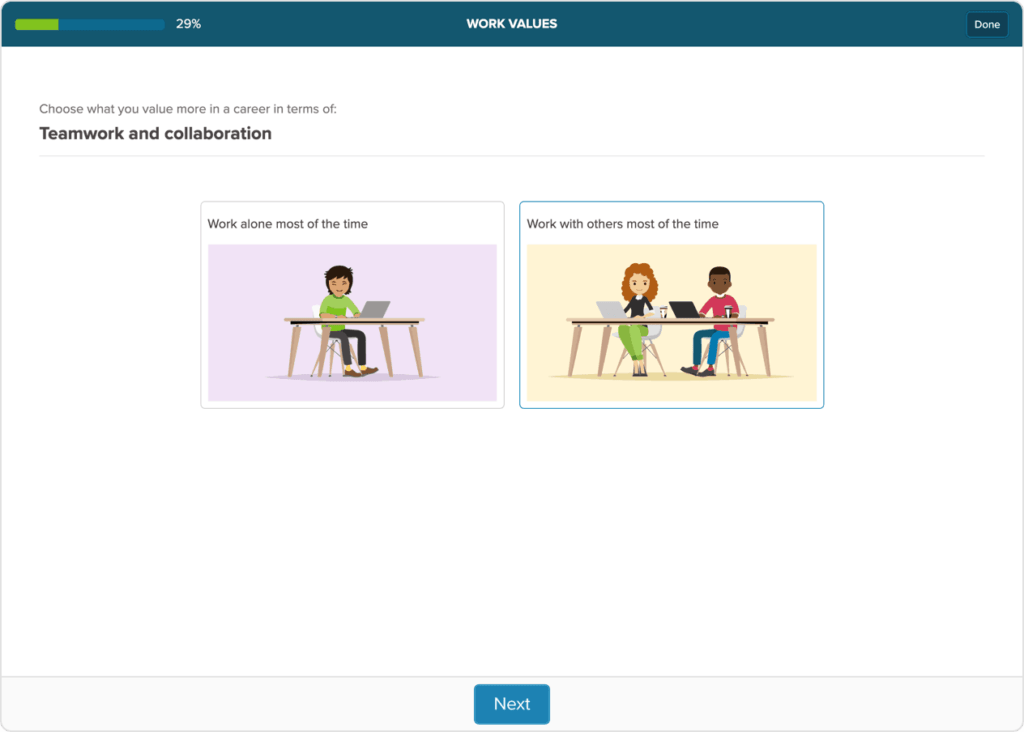 Identify Pathways for Postsecondary Success
To help ensure all students are on track for meaningful postsecondary engagement and success, Xello enables your students to map out what they want to do in school and beyond. Immersive career & school profiles help students discover whether they want to opt for two-year or four year colleges, explore technical colleges or pursue military training, preparing them to easily meet graduation requirements & succeed beyond school.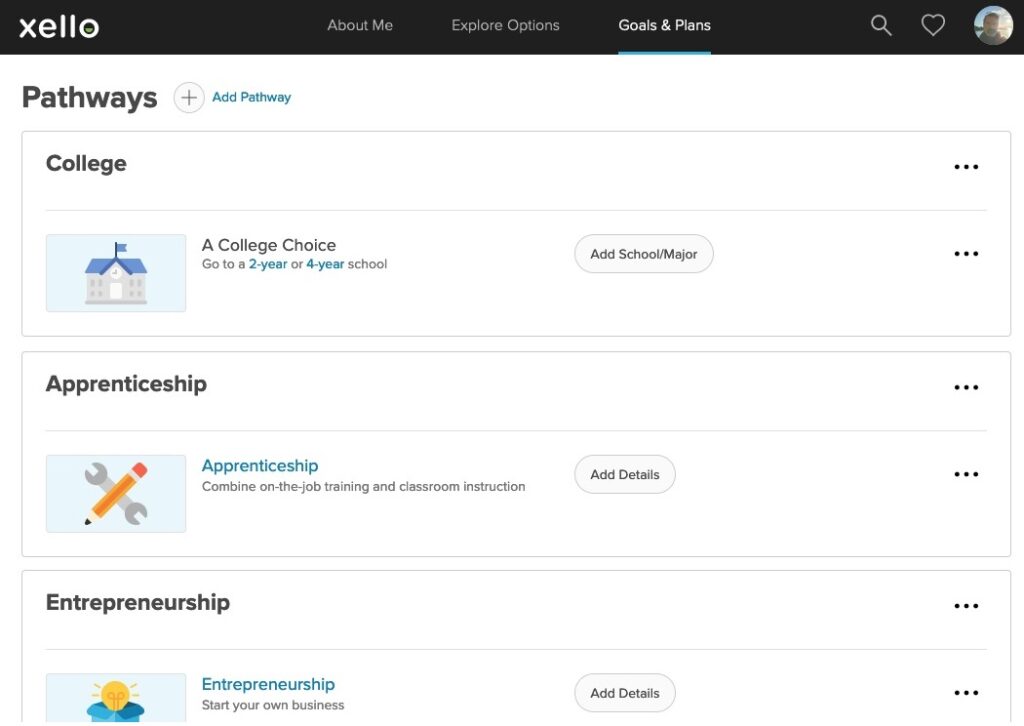 Robust College Planning Tools
Through our college tracking tool, your students can browse numerous postsecondary institutions. They are guided seamlessly through the college application process, including scholarship applications, how to pay for college & how to navigate the complexities of FAFSA.
Deliver a Consistent K-12 Solution
With Xello, you get a full K-12 experience, making it easier for students to build on their work from elementary to middle to high school and for educators to track student progress from year to year.
Create 4-Year Course Plans
Ensure your students build course plans to meet state and local academic standards and graduation requirements. Xello supports students with an individualized personalized pathway, and accommodates backwards course planning, two-for-one course credits, and more.
See how Xello can help every Pennsylvania student succeed
Enables Pennsylvania Educators to Keep Track of Student Progress
Xello provides educators with powerful tools for reporting and student management so they can keep track of whether each student has engaged in career awareness, preparation and readiness activities for their future success.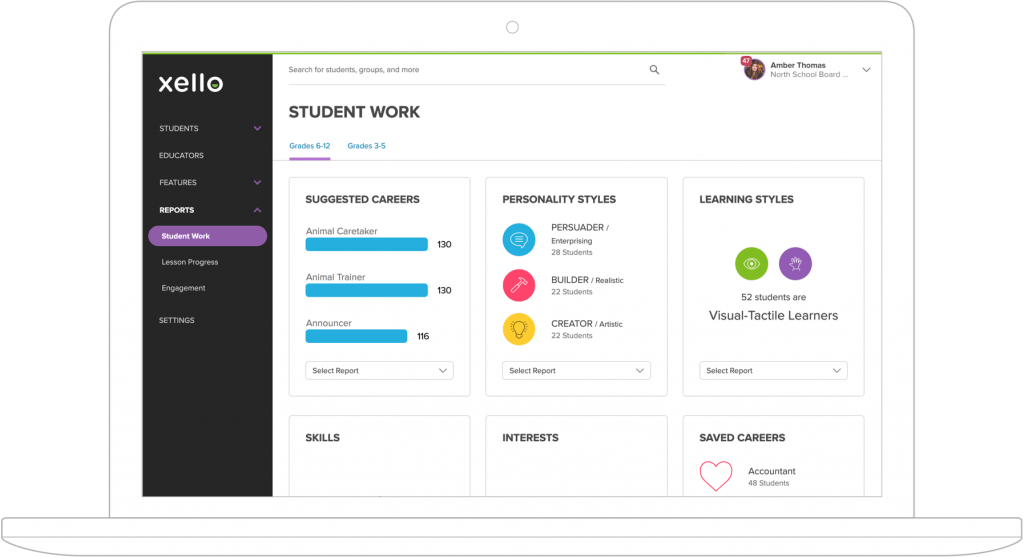 Create Customizable Content with Ease
Whether you're supporting students via remote, hybrid or in-person learning, Xello is built to be flexible. With custom lessons, assignments, and embeddable links and resources, you can easily tailor your curriculum to fit the needs of your district, students or grade.
Actionable, Insightful Reports
Easy to read reports show educators which students are on track and which need a little help. With the CEW Completion Report, Lesson Completion Report and Critical Alerts Report, educators will rest easier knowing they haven't overlooked a student in need of support.
Integrate Work-Based Learning
With Xello's work-based learning module, you can guide students towards local company profiles and opportunities, helping them develop critical career acquisition and retention skills needed to thrive in today's competitive job market.
CASE STUDY
Learn How This Pennsylvania District Easily Met PA Future Ready Index Requirements
Here's how Xello enabled the School District of Lancaster to engage its students with college and career readiness, fulfill Pennsylvania's Future Ready Index requirements and prepare all its students for lifelong success.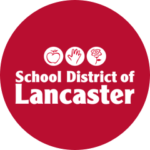 I love the usability and accessibility that Xello offers. It has helped us centralize all our documentation. The data tracking aspect of the program is a huge advantage to us, as is the ability to know where students are in meeting state standards and continuing their learning.
Educator Tested, Approved & Awarded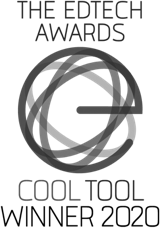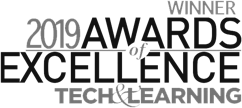 Award Winning Support
The Xello Team is Always Here for You
As an SIIA CODiE Award winner for Best Customer Experience in Ed Tech, our well honed processes combined with our enthusiasm for great service ensure that every client always gets the most out of Xello. Here's how we do it: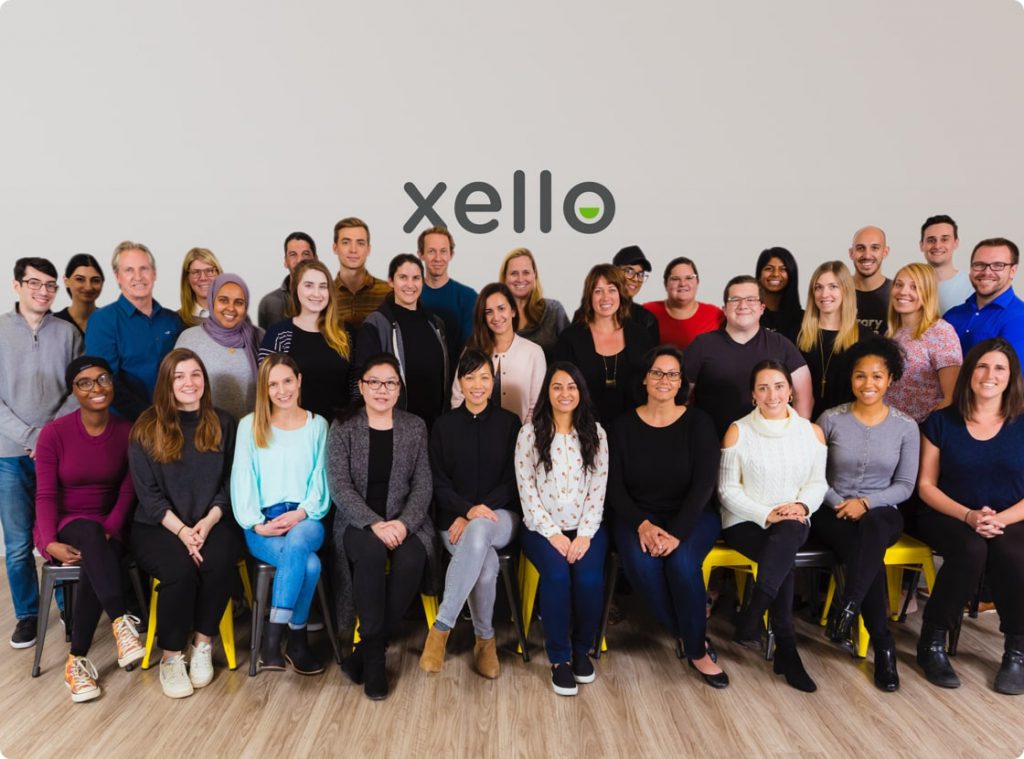 A Strategic Partner
With Xello, you always have a strategic partner for developing and rolling out a world-class future readiness program and empowering your students to go beyond simply meeting CEW standards.
Resources to Help Educators Succeed
Your front-line staff will be ready to confidently lead students through Xello with free, online training resources that cover both the educator and student experience, preparing them to meet PA Future Ready Index requirements.
Unlimited Tech Support
No matter the question, our Client Solutions Team is here for you. You and your staff will feel supported by unlimited technical support.
Why Your PA District Should Choose Xello
Accessible for All Students
Successful futures are for everyone. Xello meets WCAG 2.0 (Level AA) standards with full keyboard, screen reader, and low vision accessibility and is also available in Spanish.
Available on Any Device
In the classroom or on the go, Xello lets students plan for their future 24/7, on any device with the same engaging content and lightning-fast performance.
Seamless Data Integration
Secure integration with your Student Information System (SIS) so that students information is viewable in one place. Xello provides easy login for students & educators with multiple SSO options.
Secure and Trustworthy
With the latest advances for end-to-end encryption, regular security audits and 24/7 monitoring—you can be sure protecting student data is our top priority.
Get an in-depth view of how Xello can help you meet Pennsylvania's Future Ready Index Requirements with ease.
Book My Demo