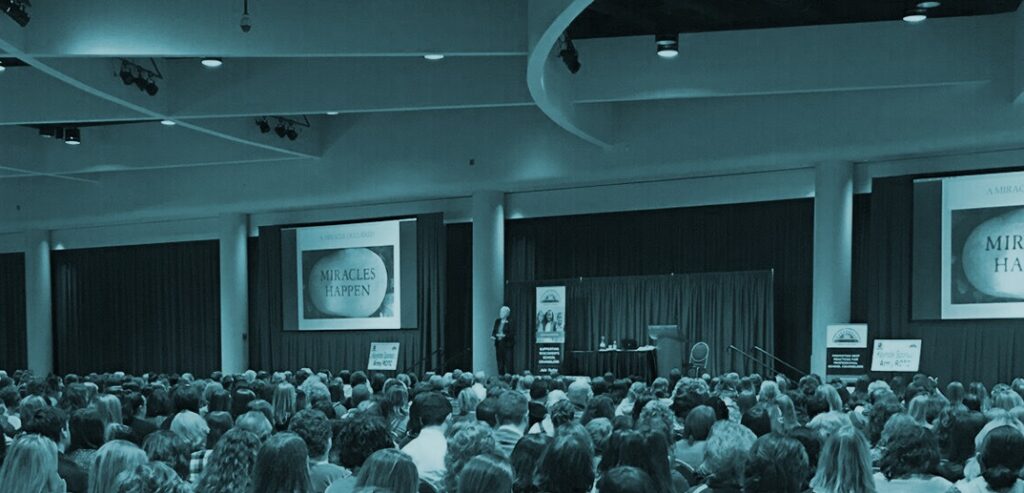 Xello & Hatching Results NSCLC 2023
Xello is excited to once again support the National School Counseling Leadership Conference. See how you can stay connected to us and check out a few future readiness resources you can use to get started.
Stay Connected
Every Student, Future Ready
Xello is an engaging, online program that helps K-12 students define their future goals and transform their aspirations into actionable plans for success. Here's how you can connect with us and learn more about Xello following the conference.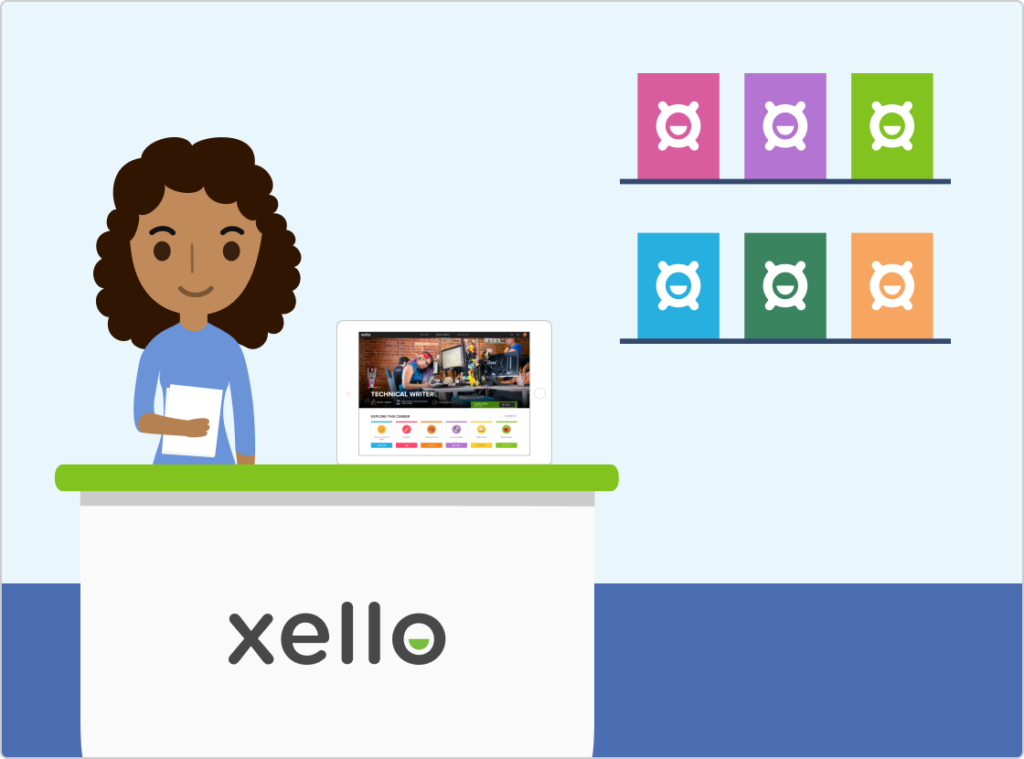 Follow Us
We'd love to know what you took away from this year's event. Continue to stay connected with us on Twitter (@xellofuture) using #SchoolCounseling #FutureReady.
Subscribe
Subscribe to our newsletter, and receive insights and trends in the K–12 EdTech space straight to your inbox.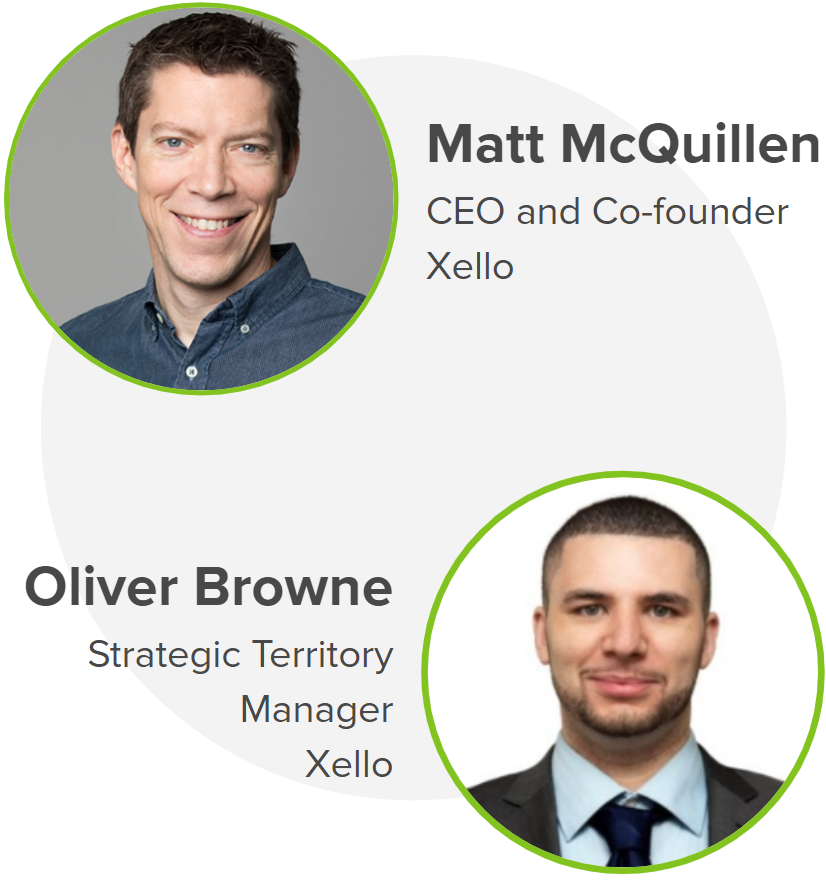 Fireside Chat
Xello Helps Students Feel More Confident About Their Life After High School
Knowing that only 25% of high school graduates feel prepared to make college and career decisions, what more can be done to instill greater confidence? Xello CEO and Co-founder, Matt McQuillen shared his thoughts on what it takes to build a community of support around a student so that they not only envision their life after high school, but have a plan to realize their dream.
See Xello in Action
Resources
Discover More
Explore additional ebook resources to see how Xello helps every student become future ready.