How it Works
Empower Your Students to Unlock their Future Potential
Xello's intuitive interface puts students at the center of their journey of self discovery, empowering them to carve their own destiny and leading to higher student engagement, even in a hybrid or remote learning environment.
Interactive Assessments
Interactive Assessments
Integrated Course Planner
College Tracking Tools
Share with Parents
Interactive Assessments
Integrated Course Planner
College Tracking Tools
Share with Parents
Inspire Students to Discover Careers Aligned to their Interests
Students complete interactive career, personality, and learning style assessments to help them better understand their unique interests, skills, and strengths. Each engaging assessment encourages reflection, helping students connect who they are with relevant career options.
Align Students' Academic Plans with Future Goals
Easily enable middle schoolers to build academic course plans that meet House Bill 7071 requirements through our course planner feature. Xello supports students with an individualized personalized pathway, & accommodates backwards course planning, two-for-one course credits, & more, helping students meet their interests and goals.
Support Students with College and Financial Aid Information
Xello enables your students to browse numerous postsecondary institutions, guiding them seamlessly through the college application process, including scholarship applications, how to pay for college & how to navigate the complexities of FAFSA.
Share Student Plans with Parents
Students can share their profile link with parents, providing them with a complete view into what motivates their child & their future goals. Profiles can also be shared in Spanish, enabling Spanish speaking parents to better support their child's goals.
Built-In, Ready-Made Curriculum
Grade specific digital lessons help your K-12 students master real-world & social-emotional competencies like financial literacy, planning, communication & critical thinking.
Full K-12 Solution
With Xello, you get a full K-12 experience, making it easier for students to build on their work from elementary to middle to high school & for educators to track student progress from year to year.
Create Customizable Content with Ease
Xello offers you the ease and flexibility to tailor your curriculum to fit the unique needs of your district, students or grade both in and outside the classroom.
Want to Learn How Xello can Help Your Florida Students Succeed?
Enables Florida Educators to Support Students with Post-Secondary Goals
Xello provides educators with powerful tools for reporting & student management so they can keep track of student goals and motivate them to create postsecondary plans for future success.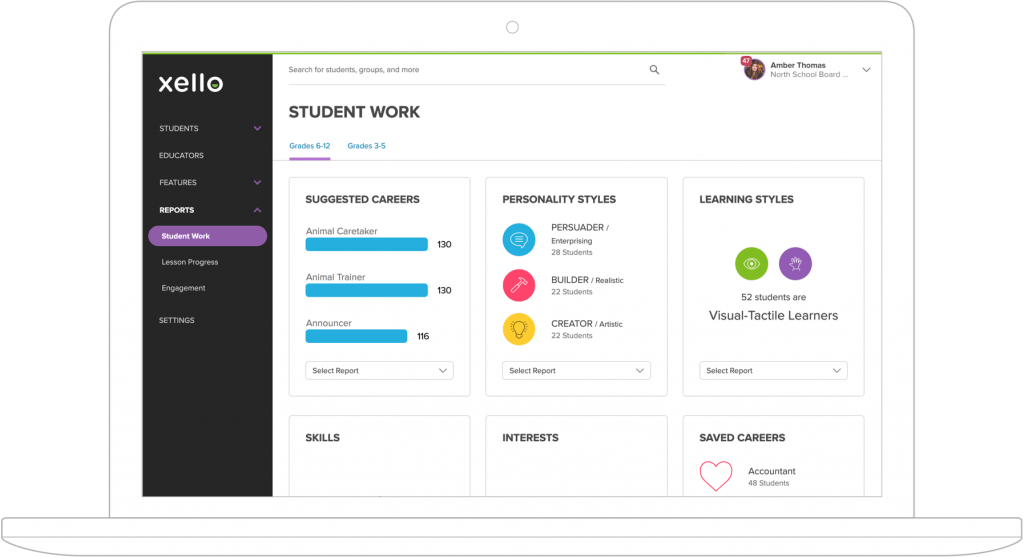 Help Your Students Succeed
Educators can easily access powerful engagement and profile reports at the student, school and district level, giving them a detailed view into which students are struggling to meet ECAP requirements and which ones are on track to graduate.
Manage Student Plans
With Xello's course planner feature and college application tools that sync seamlessly with your SIS, you can manage your students' plans with ease, keeping them on track to graduate.
Get Detailed Insights
With access to student profiles, educators get a view of each student's skills, interests, and activities in Xello. This will help you better understand who your students are and their goals, making conversations more meaningful.
CASE STUDY
Here's How Xello Set this Florida District Up for Success
Learn why the School District of Osceola County chose Xello to engage their students to develop college and career plans & prepare them for lifelong success.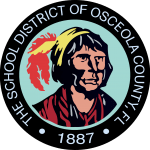 What really jumped out to us about Xello was the student centered component of the program. It's modern, up to date and so student friendly. Ease of access and usage was a big thing that stood out for us as well. And the fact that Xello embeds SEL components within lessons was a big win for our counselors.
Educator Tested & Approved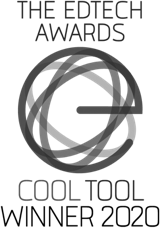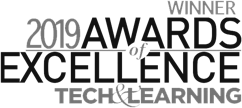 Support
The Xello Team is Always Here for You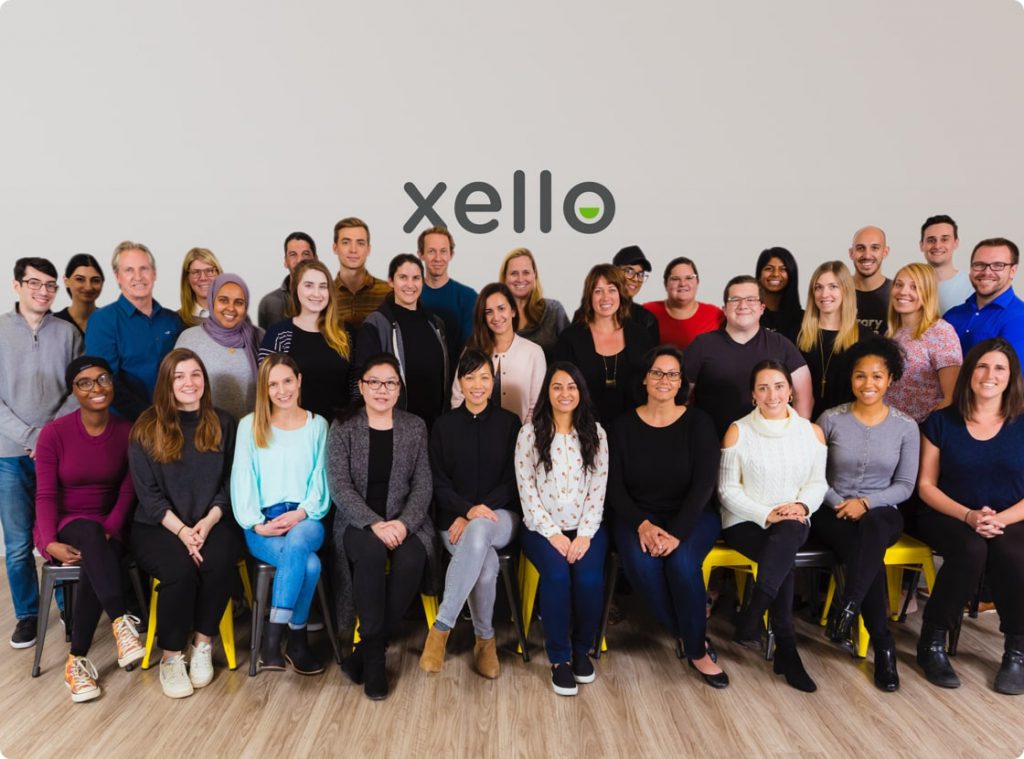 A Strategic Partner
You can rely on us to help you successfully and seamlessly roll-out a top-notch college and career readiness program that will engage your students with future planning.
Resources to Help Districts Succeed
Your counselors and teachers will be ready to confidently lead their students through Xello with free, online training resources that cover both the educator and student experience.
Unlimited Tech Support
Our Client Solutions Team is always here to answer your questions. No matter what your query is, we are here to serve you.
Why You Should Choose Xello
We Ensure Accessibility
We believe accessibility is key. Xello meets WCAG 2.0 (Level AA) standards with full keyboard, screen reader, and low vision accessibility and is also available in Spanish.
Available on any Device
Whether your students are at home or in school, they can easily access Xello on any device. This is especially helpful now with schools engaging in hybrid and remote learning.
Data Syncs with SIS
Secure integration with your Student Information System (SIS) so that students' course schedules, academic history, and plans are viewable in one place.
Protects Student Data
With the latest advances for end-to-end encryption, regular security audits and 24/7 monitoring—you can be sure protecting student data is our top priority.