How it Works

One Program, Three Modules
Xello is a full K-12 College & Career Readiness program comprised of three interactive and age-appropriate modules.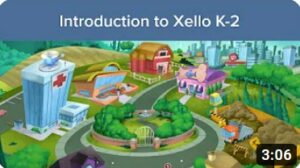 Xello K-2
Module one of Xello begins as early as Kindergarten. It takes students on an adventure through Career Town to solve the mystery of its missing workers. Along the way, students learn about the meaning of careers and what goes into choosing one.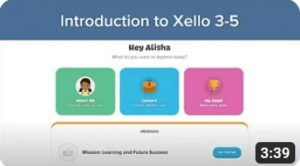 Xello 3-5
In grades 3 to 5, the Xello student experience evolves. Lessons and personalized activities are introduced. These engage students in building self-knowledge, exploring career options, setting goals, and developing critical thinking skills.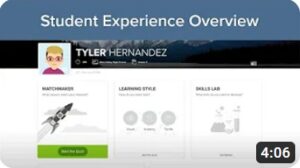 Xello 6-12
In grades 6 to 12, assessments inspire deeper career exploration, academic planning is introduced, and goal setting increases in sophistication. In senior grades, post-secondary pathway planning and college planning becomes a focused activity.
---
Bringing Xello to Life at Your District
Beginning in fall of 2023, all Florida districts will have access, at no-cost, to Xello's full suite of K-12 tools for career exploration and planning, and coordination of work-based learning opportunities.

Xello will be reaching out directly to district administrators to get schools set up for success. Here's a quick overview of the steps involved in implementing Xello at your district.
Schedule a Discovery Call
Meet your Xello Team
Implementation Kick-Off Meeting
Technical Setup/Launch Preparation
Xello Goes Live for Students!
Ongoing Support and Optimization
CASE STUDY
Here's How Xello Set this Florida District Up for Success
Learn why Osceola School District chose Xello to prepare their students for lifelong success.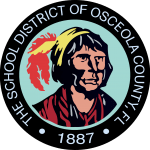 What really jumped out to us about Xello was the student centered component of the program. It's modern, up to date and so student friendly. Ease of access and usage was a big thing that stood out for us as well. And the fact that Xello embeds SEL components within lessons was a big win for our counselors.
Educator Tested, Approved & Awarded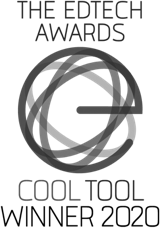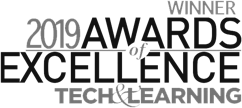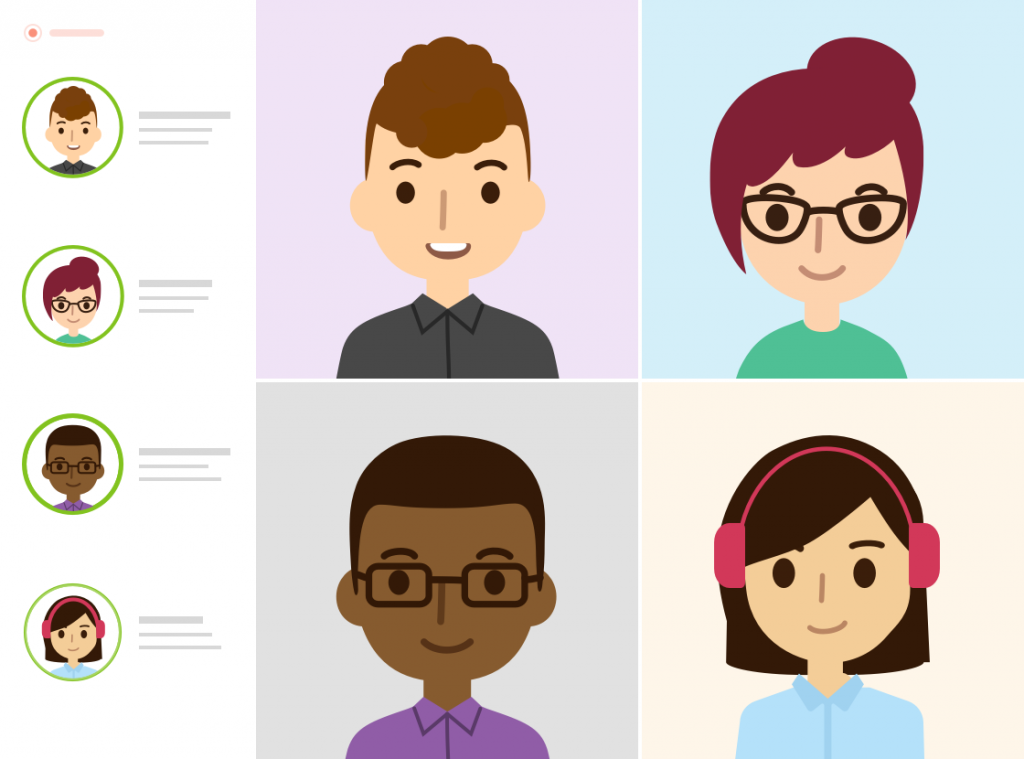 Excited to learn more? Join us for a 30-minute session where we'll introduce you to:
Xello's key functionality
What makes Xello different
How districts will onboard with Xello
Resources and support for you and your students
Sign Me Up
---
Frequently Asked Questions
How much will Xello cost my district?
Nothing! Program access, training, data integration fees, and unlimited support are all included.
Xello is reaching out to key administrators in all districts. Your launch timetable will be determined by your district leadership.
What training will be available?
We will be offering web-based training for all Florida educators to learn more about Xello and specific aspects of the program, such as the elementary experience, college planning and application tools, assessments, course planning, and more! Stay tuned. At the same time, we will be working with each district to develop a customized training program that ensures all educators are equipped for success.
What does a Xello implementation look like in the classroom?
What educator resources are available for using Xello with students?
If you're looking to explore resources, here are few places to start: