How it Works
Empower Every Student to Achieve Success Plan Goals
Xello ensures you have all the ingredients for a high-quality CCR implementation, inspiring students to develop secondary and postsecondary plans in line with their career aspirations.
Interactive Assessments
Interactive Assessments
Career Exploration
Academic Goals
Postsecondary Plans
Extracurricular Activities
Interactive Assessments
Career Exploration
Academic Goals
Postsecondary Plans
Extracurricular Activities
Interactive Assessments to Build Self-Knowledge
Students complete interactive career, personality, and learning style assessments to help them better understand their unique interests, skills, and strengths. Each engaging assessment encourages reflection, helping students connect who they are with relevant career options.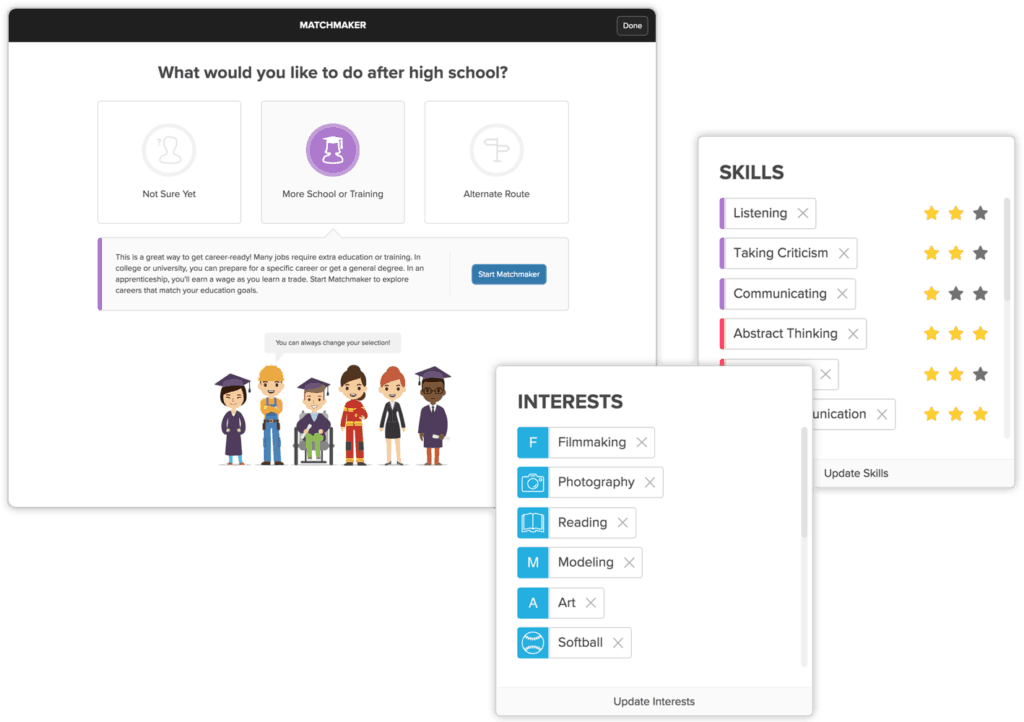 Explore Careers with Interactive Assessments
Students complete a Career Matchmaker Interest Inventory through interactive assessments, identifying their strengths, skills, interests and values. These, along with personality and learning style assessments, encourage self-exploration, helping students define career goals aligned to their skills & interests.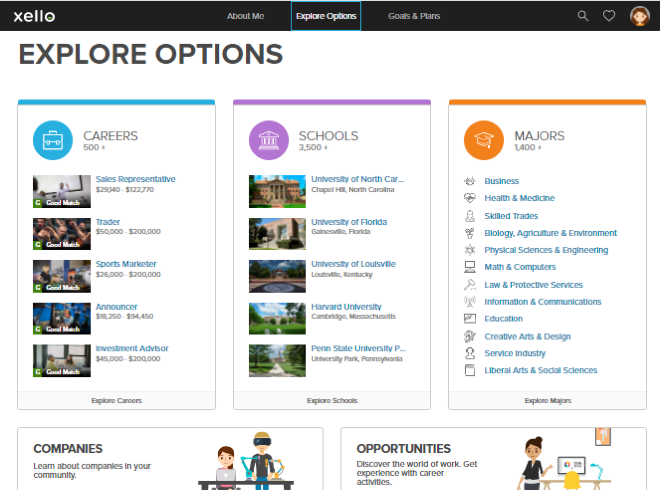 Build Course Plans that Meet Academic Requirements
With Xello's course planner feature, your students can build course plans to meet graduation requirements, aligning their plans to future aspirations & career goals. Xello supports CTE options, multiple graduation pathways & dual credit courses & enables students to document their academic achievements & awards.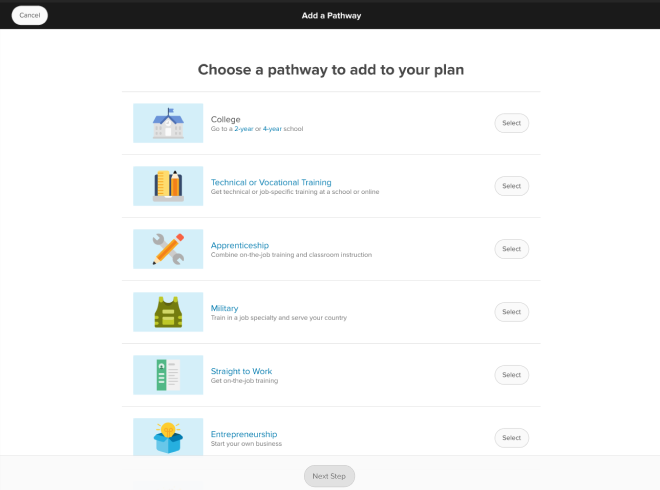 Document Post High School Educational & Career Goals
Students can create individualized plans, mapping out what they want to do after high school. Immersive career & school profiles help students explore admission requirements for technical schools, colleges & universities & compare postsecondary institution offerings. Students learn how to apply for colleges & financial aid, setting them up for future success.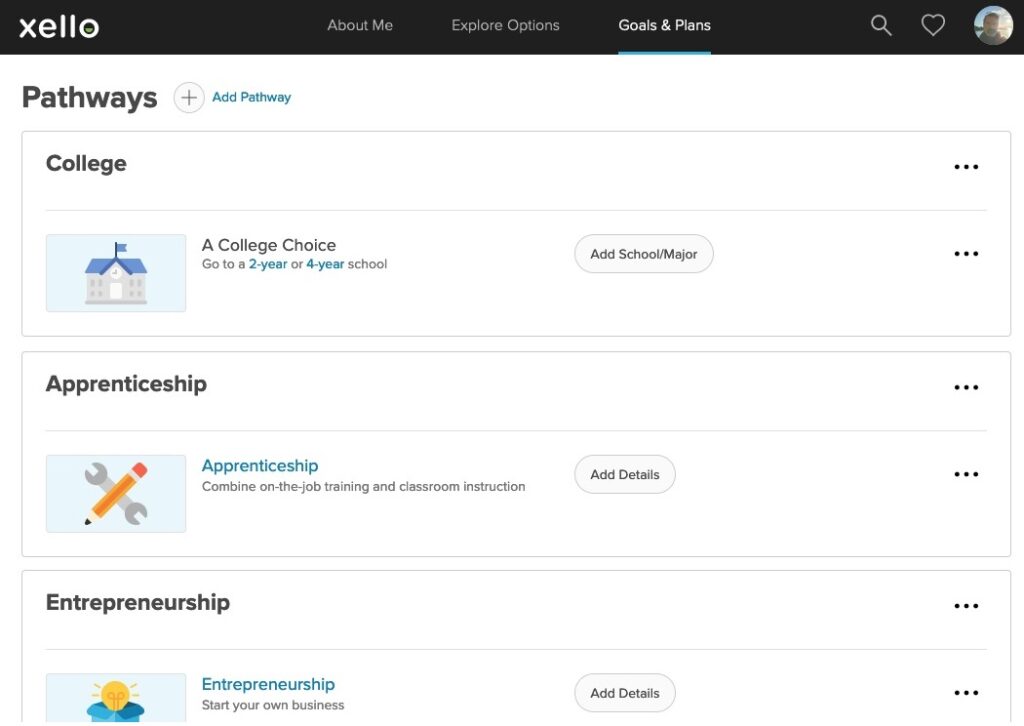 Easily Record Extracurricular Experiences
Students can create a visual record of their extracurricular experiences, such as internships, leadership opportunities or community work within Xello, highlighting who they are & what they've achieved. This information can also be used for easy resume creation when applying for colleges or employment.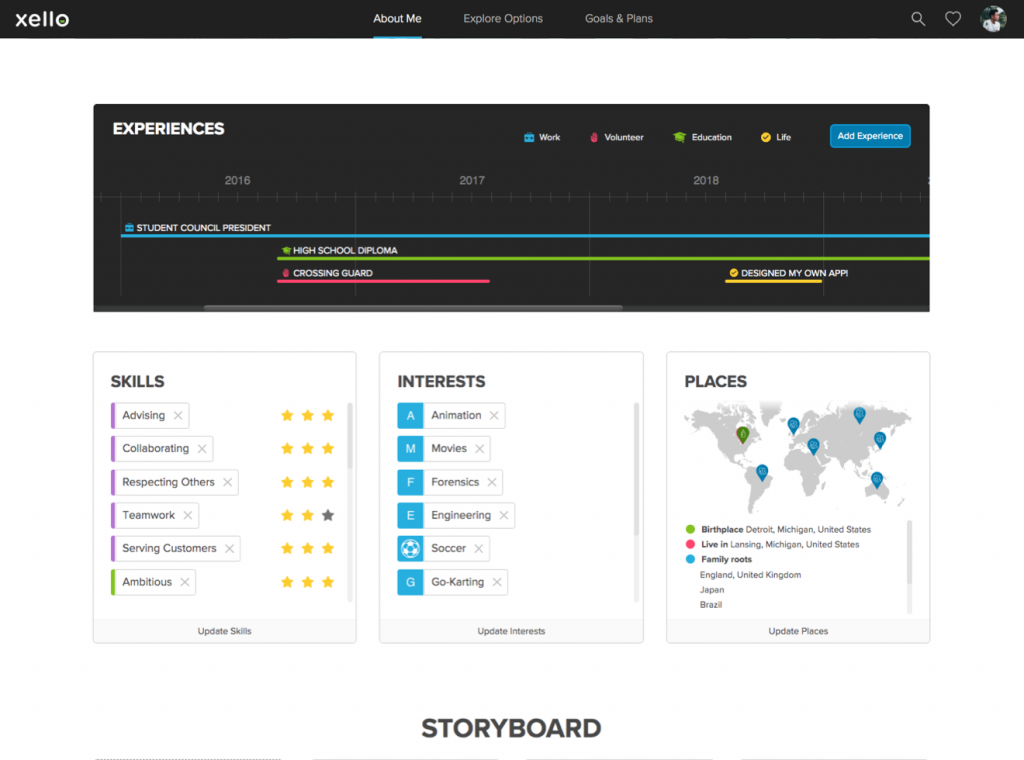 Build SEL Skills with Lessons
With Xello's integrated lessons, students build essential social-emotional skills needed to thrive in the real world, enabling them to go beyond just meeting Arkansas' college and career readiness requirements.
Share Student Plans with Parents
Students can share their Xello profile with parents, providing them with a complete view into what motivates their child. Profiles can also be shared in Spanish, enabling Spanish speaking parents to better support their child's goals.
Create Customizable Content with Ease
Whether you're supporting students via remote, hybrid or in-person learning, Xello offers you the ease and flexibility to tailor your curriculum to fit the needs of your district, students or grade.
See how Xello can help every Arkansas student succeed
Powerful Tools for Educator Productivity and Efficiency
Using Xello, educators are able to access and monitor student progress and plans, to more easily provide meaningful support for their students in fulfilling Arkansas college and career readiness standards requirements.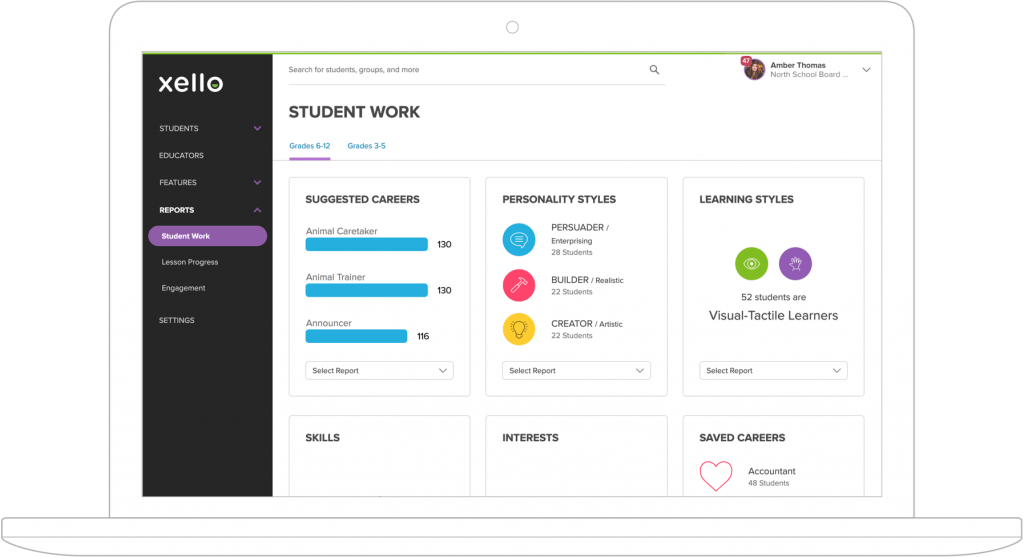 Access Powerful Reports
Educators can easily access powerful engagement and profile reports at the student, school and district level, giving them a detailed view into which students are struggling to meet college and career readiness requirements and which ones are on track to graduate.
Manage Student Plans
With Xello's course planner feature and college application tools that sync seamlessly with your SIS, you can manage your students' plans with ease, keeping them on track to graduate.
Get Detailed Insights
With access to student profiles, educators get a view of each student's skills, interests, and activities in Xello. This will help you better understand who your students are and their goals, making conversations more meaningful.
Case Study
How Xello Helps School Districts Succeed
Read what our customers have to say about how Xello helps them solve their biggest college and career readiness challenges, and easily meet state mandated responsibilities.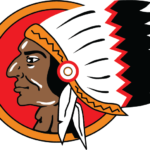 POCAHONTAS
What really stood out to us about Xello was how student friendly the program was. It's so colourful and truly captivates the students. They get to learn so much from it. It not only keeps them engaged but also empowers them to plan their futures.
In 2019, the ADE mandated that all students, starting in 8th grade, must have a student success plan. For Pocahontas School District, organizing the data to help make this happen proved to be challenging. With Xello, they were able to implement student success plans with ease, empowering their students to become future ready.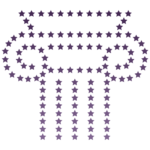 El Dorado
It was almost as if Xello knocked down the limitations for some of our students. When they see a career match for themselves, based on information about themselves that they put into Xello, that's huge for them. That was our turning point.
Engaging students in planning for their futures is hard. It requires time, patience, a committed strategy, and the right tools. Learn how El Dorado High School in Arkansas overcame these challenges, and found an efficient solution to get their diverse student body excited about college and career planning.
Award Winning Support
The Xello Team is Always Here for You
As an SIIA CODiE Award winner for Best Customer Experience in Ed Tech, our well honed processes combined with our enthusiasm for great service ensure that every client always gets the most out of Xello. Here's how we do it: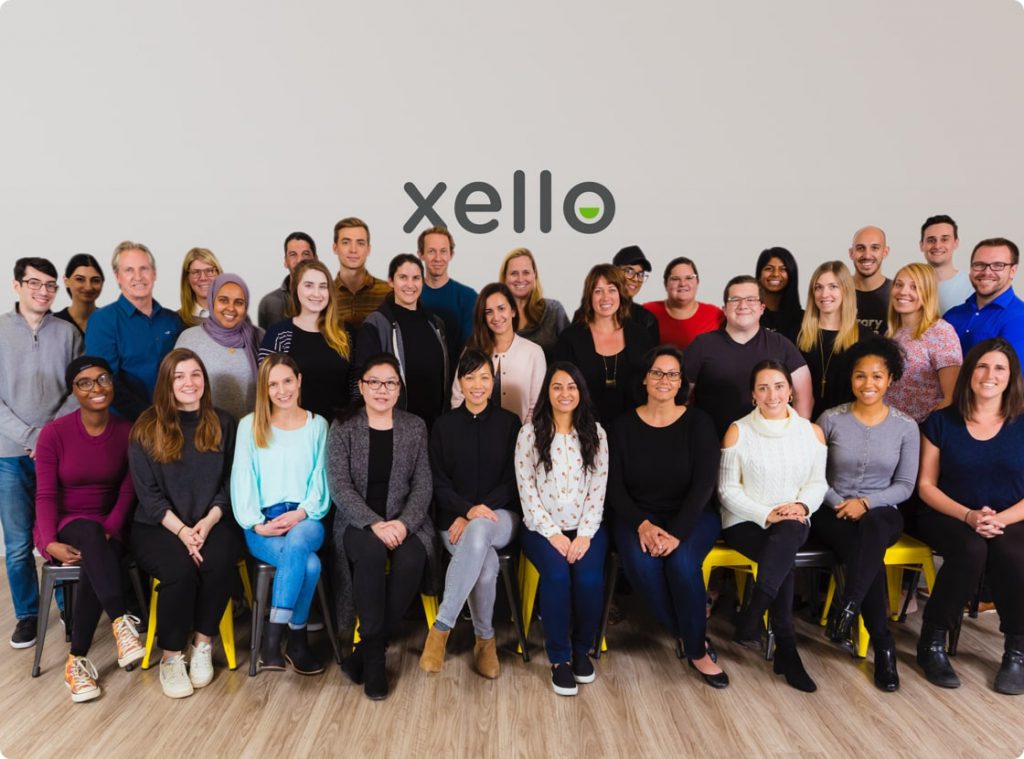 A Trusted Strategic Partner
It starts with a strong foundation. Xello partners with each client to understand their unique needs, and craft strategic multi-year plans to maximize student impact and district goal attainment.
On-Demand Training & Support
Our comprehensive and ever-growing library of online resources and courses, empower educators to easily look up and develop expertise in every aspect of Xello.
Answers When You Need Them
Can't find what you're looking for? Not a problem. Reach our award-winning Client Solutions team anytime of day, and get the help you need when you need it.
Get an in-depth view of how Xello engages Arkansas students in building their personal success plans.
Book My Demo